Are you throwing a grand private party or organizing a corporate event? No matter what kind of party or event you are organizing, you should make sure that the food is amazing. Believe it or not, it is the food which holds the entire thing together. Pick a choice of cuisine which is not just delicious but appeals to everyone. We, at Pizza Machine Online, are a delivering and catering company. We bring you some of the most mouthwatering delicacies right from the streets of Italy. We can also customize the menu to accommodate all your needs for this party or event. We take care of the preparation, presentation, arrangement, and delivery of the food for your guests. So, be it your birthday party, bridal shower, rehearsal dinner, wedding reception, or a fundraiser, and so on, we can be the right choice of catering services for you. If you are from areas like Cooper City, Hollywood FL, Miramar, Pembroke Pines, or Weston, you can resort to us without any hesitation.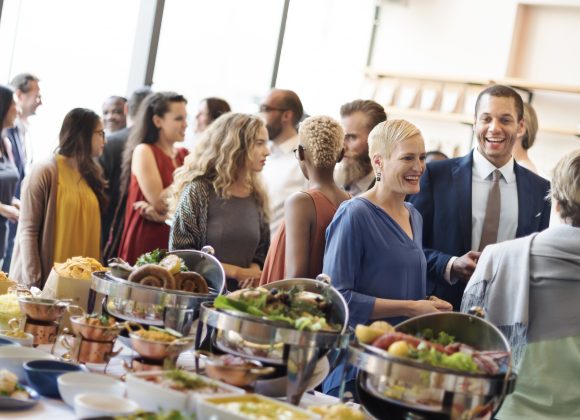 Here, we bring you some of the most essential questions to ask a caterer before hiring them. Take a look.
What kind of menu do you provide for the occasion?
First of all, you should understand that every event or party is different. So, ask the caterer about the sort of menu they can prepare for the particular occasion you have. This will give you an idea of their experience as well as expertise.
How much do you charge for your services?
Budget is a crucial factor for every party you are organizing. So, you need to ask the company about their catering charges. Remember that caterers are not just charged for the food but also for the services.
After getting the answers, if you think we can be the right choice for you, then quickly get in touch with us.