Italian Restaurants, and Delivery Pizza in Cooper City: Order Pizza Online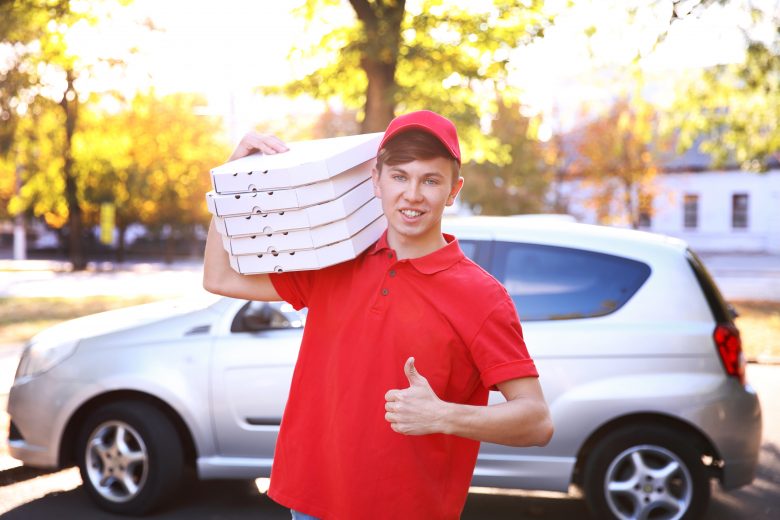 If you are here looking for delivery pizza in Cooper City, Florida, you know your food. Apparently, you are not willing to settle for the big chain versions of this special treat, and you are definitely in the right place. Pizza Machine has been wowing discerning customers in Broward County for more than 25 years, and we are just hitting our stride with the third-generation involved in running our business.
Cooper City is a great place to live for many different reasons, with its own unique charm, a great climate, and easy access to everything that the metropolitan area has to offer. It has been rated by a national magazine as one of the best places to raise a family in the entire country, and delivery pizza is the ideal meal for busy parents and children.
Italian Pizza Restaurant
You definitely cannot go wrong with our delivery pizza, but our offerings do not stop there. In addition to being the cream of the crop when it comes to pizza restaurants in Cooper City, we are widely recognized as one of the best Italian restaurants in the area.
Our full dinner menu includes chicken and eggplant parmigiana, baked ziti, lasagna, ravioli, stuffed shells, and gnocchi. Stromboli and calzones are specialties as well, and we prepare a wide array of hot sandwiches. You can choose between the meatball, sausage, eggplant, or chicken parmigiana sandwich, our Philly cheesesteak, a delicious sausage and peppers sandwich, or our signature provolone tuna melt.
Of course, it gets very hot down here in south Florida at times, and a lot of Cooper City, Florida Italian restaurants don't have anything on the menu that will cool you off. We are not one of them, because we offer a host of tasty cold subs. Our Italian combo is very popular, and we also have ham and cheese, salami and cheese, turkey and cheese, and tuna salad subs.
Call or Click Right Now!
If you have gotten this far, your stomach has to be growling. On top of all these extraordinary Italian options, we have the best chicken wings in town, and we have many different appetizers and salads on the menu.
Our delivery drivers' engines are revving, so your hunger won't last for long. You can place your order with one of our Cooper City, FL delivery pizza specialists if you give us a call at 954-437-3333, and you can also order online through this website.