Italian Catering by Pizza Restaurants in Weston, Florida
Your search is over if you have been comparing pizza restaurants that provide Italian catering in Weston, Florida. We have been exceeding the expectations of discerning local diners for more than 25 years, and we greatly value the relationships that we had made with our many repeat customers. They consistently tell us that it is hard to settle for anything else when you have tasted Pizza Machine Italian catering, and we may be partial, but we have to agree. However, if you would like to hear what everyday people say about our food, take a moment to visit our testimonials page.
Enjoy Your Event
If you are having a party or hosting a special event like a bridal shower, a bar/bat mitzvah, a fundraiser of some kind, or any other type of gathering, you should enjoy the proceedings with your guests. We can take all of the work out of it for you, and our Weston, Florida Italian catering menu is extensive, so you will have many options to choose from.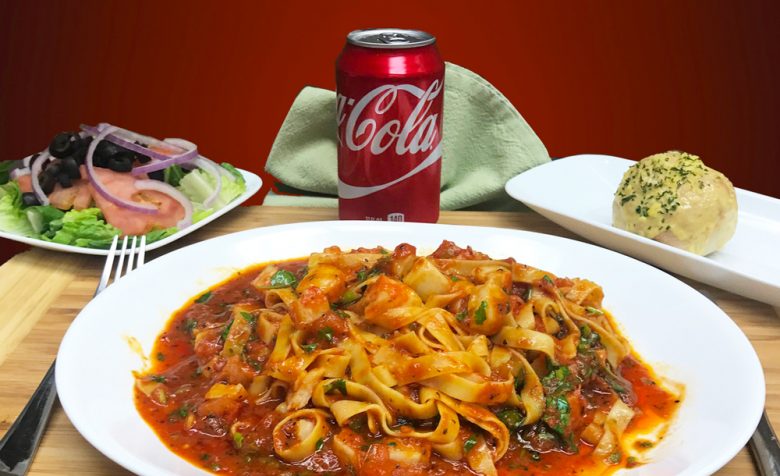 You can start off with a refreshing Caesar salad, a Caesar salad with grilled chicken, a chef's salad, or our classic antipasto salad. When it comes to the appetizers, you can sample our scrumptious garlic rolls, and we also have fried mozzarella sticks with marinara sauce. Spaghetti can follow, with your choice of meatballs, sausage, meat sauce, or chicken.
If you would prefer a different type of pasta, we have homemade baked ziti, cheese ravioli, stuffed shells, and homemade lasagna on our Weston, Florida Italian catering menu. Delicious sandwiches are available as well, including Philly cheesesteaks, Italian combo subs, meatball parmigiana sandwiches, and a number of different overstuffed wraps. You can finish it all off with some chocolate cake, mouthwatering cheesecake, or an authentic Italian cannoli plate.
Is Pizza Your Preference?
Pizza machine is one of the very best pizza restaurants in the Weston, Florida area, and we can deliver the goods for parties of all sizes. You can combine your pizza order with any of the options that we have touched upon above, and we assure you that it will arrive at your door right on time.
Place Your Order Right Now!
If you are ready to place your Weston, Florida Italian catering order, we can be reached by phone at 954-437-3333, and you can click this link to send us a message.