Are you having a small party at home? Or do you want to order food for some guests coming over for the weekend? In such a scenario, you should always opt for Italian cuisine. It is light and refreshing meal which also tastes awesome. You should make sure that you find a place which offers lip-smacking Italian food along with a brilliant catering service. When guests come over for a party, you cannot take care of all the guests at the same time. Simply ordering food will thus be of no use. You should hire a professional catering service who will get you the food as well as serve it to your guests. We, at Pizza Machine, can help. We are one of the oldest pizzerias which also provide you with good catering. Our menu is totally mouthwatering and full of variety. We have trained professionals who understand the importance of this job and execute it perfectly. So, if you belong to areas like Cooper City, Hollywood FL, Miramar, Pembroke Pines, or Weston, then you can opt for us.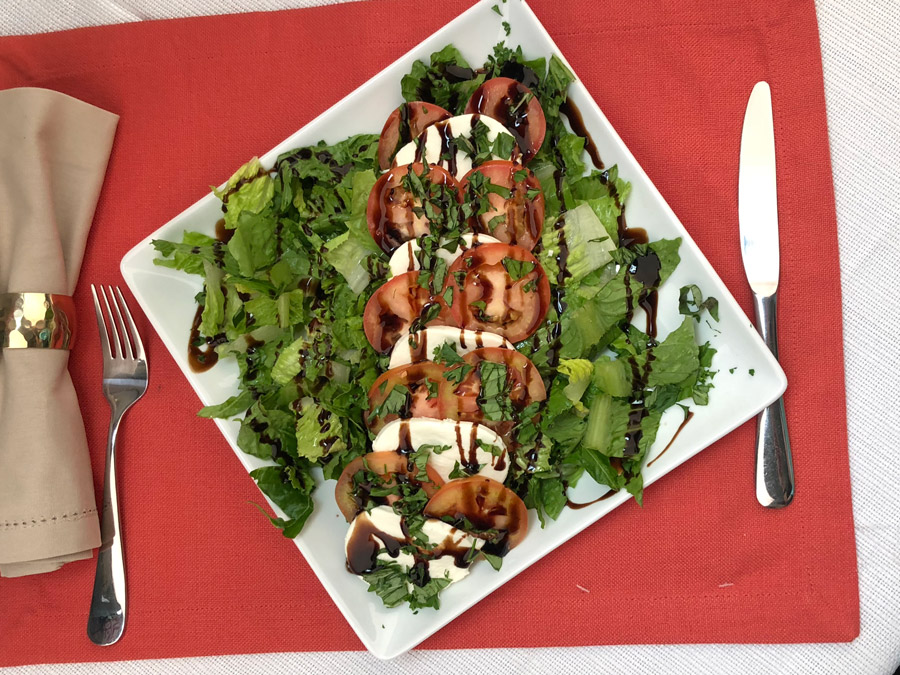 Here, we have enlisted a few of the major questions to ask a catering service. Take a look. 
How experienced are you in this field?
Before you hire a catering service, it is crucial that you have to ask the company about the sort of experience they have. That is why you have to make sure that the company has provided catering services in the past so that you get a professional service in your party or event.
How much do you charge for the catering service?
The per-plate costs are important to know in order to understand if the budget that you have set for the party matches the cost of the catering service. So, ask the company about their quotes in advance and understand if it is suitable for your pockets or not.
So, after asking such questions, if you think we can be the right choice for you, contact us today.