Are you Throwing a big party soon? Whether it is your birthday, anniversary, or even a corporate event, you must understand that it is food that binds all of this together. No party can be complete without good quality food. That is why you need to hire a good catering service immediately. We, at Pizza Machine, can be a great choice for you. We are one of the oldest pizzerias in South Florida which have been in this business for more than 30 years now. We understand that Italian cuisine is the favorite of everyone and we also try to provide you with authentic Italian seasonings and flavors. We have a great variety of menu, starting with pizza to pasta and all other Italian delicacies. We can also provide you with online ordering as well as catering services. We are known for our lip-smacking taste, efficient services, and our highly dedicated and committed services. So, if you are based in areas like Hollywood, FL, Weston, Pembroke Pines, Miramar, or Cooper City, then you can opt for us.
Here, we have put together a few questions to ask your catering service before hiring. Take a look.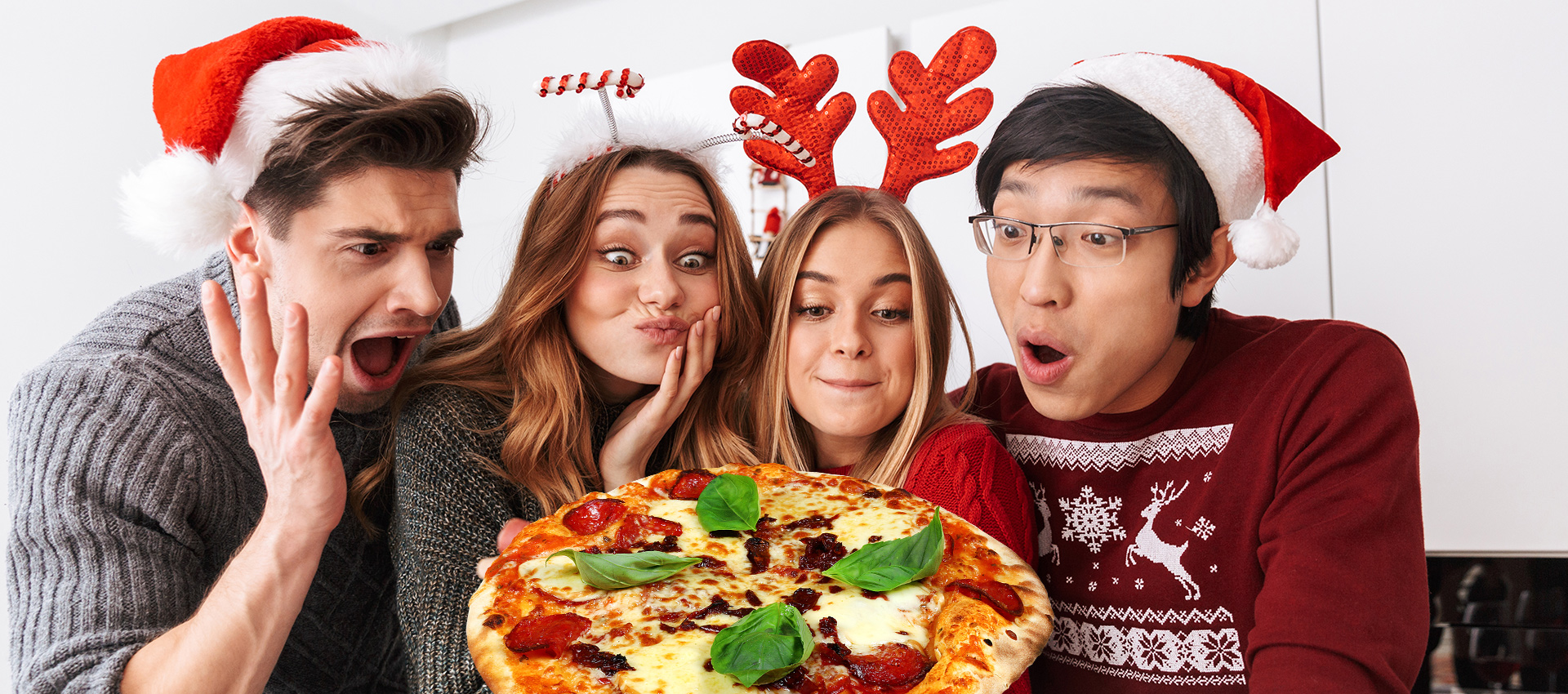 What are your hours of operation?
You need to make sure that the food is prepared for your event. You need to know for how long the catering service will be available so that you can serve the food with their help. That is why you must ask the company about their hours of operation.
Can you offer free codes?
You should try to get a few estimated rates from the company offering you catering services. This will help you understand if the company is within your budget or not. You can also compare these codes with other companies to choose the one that seems most appropriate for you.
So, if you are thinking of choosing us after getting these answers, contact us now.