Are you planning to throw a party for your friends on your birthday? Do you want to celebrate your anniversary by inviting all your friends and family? Well, it is no secret that a party cannot be complete without food. You need to arrange for quality food when you are inviting all your friends and family. One of the best ideas for you would be Italian cuisine. It is fresh, healthy, and full of flavor. All you have to do is look for an Italian catering service. We, at Pizza Machine, are a popular restaurant which also offers catering services. We have been in this field for more than 25 years and have been known for our high-quality food and speedy services which has made it possible to run every party into an unbeatable success. We can bring you the authentic Italian flavors with our pasta that is imported from Italy and tomatoes straight out of San Joaquin Valley. So, if you want to serve authentic Italian dishes from our caterers in areas like Cooper City, Hollywood FL, Miramar, Pembroke Pines, or Weston, then you can resort to us.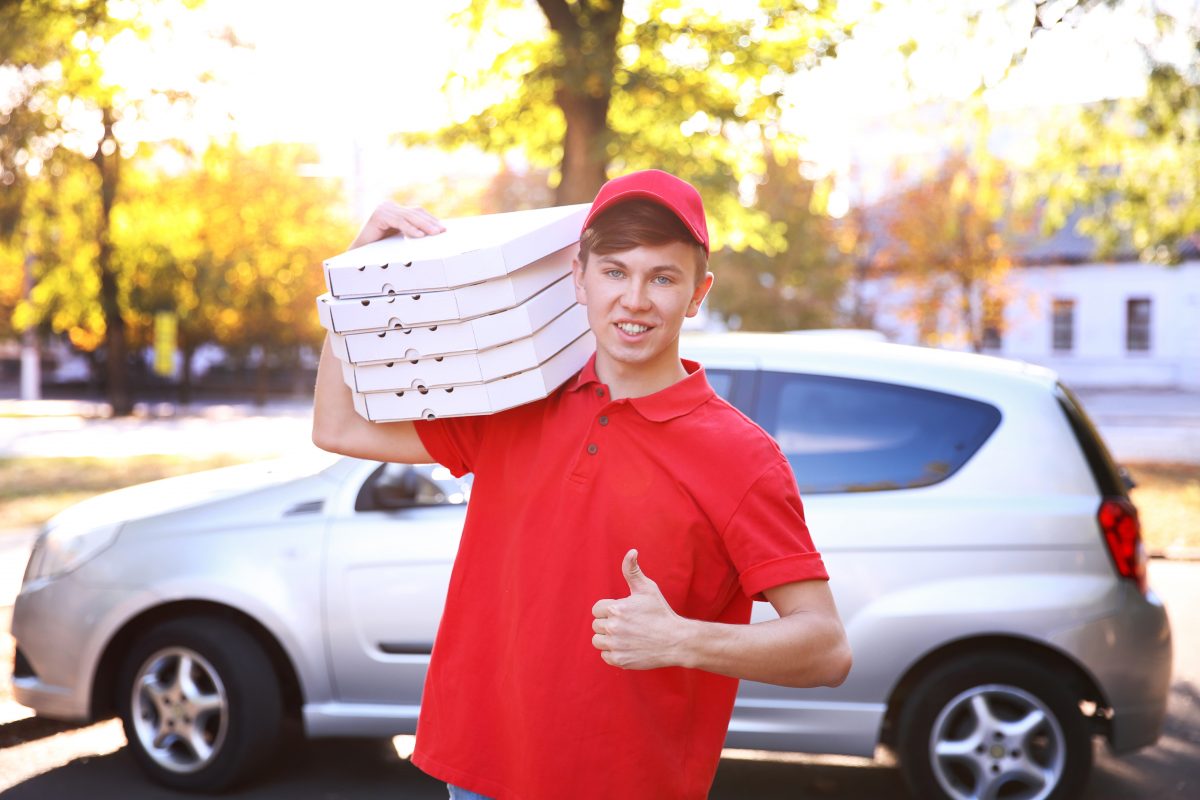 Here, we have put together a few essential things that you must ask a catering service from beforehand. Take a look. 
What kinds of Italian dishes do you offer on the menu?
If it is a party, you have to decide on the menu. That is why it is essential that you ask the catering company about the types of dishes that they can offer on the menu and decide at the earliest.
How much will you be charging for the catering services?
Before ordering, you should check the charges of the restaurant catering for you so that you can decide on the budget before taking a decision.
After getting the answers to these questions, if you think we can be the right choice for you, then contact us now.