Do you want to throw a party at home? It could be a birthday or an anniversary that you want to celebrate with your friends and family. And as you must know, that no party is complete without food. You will also have to arrange for quality food for such an event. And since you will have quite a number of guests for the event, it is not wise to do the cooking by yourself. You will require a proper professional catering service. We, at Pizza Machine, can be the right choice for you. We are one of the oldest pizzerias in South Florida. If you love Italian food, then we bring you a huge menu of all kinds of Italian flavors and seasonings. We are known for our pasta which is directly imported from Italy and we get our tomatoes freshly picked and packed from San Joaquin Valley. Along with dining out and online ordering options available, we also provide you with efficient and well-trained caterers to help you arrange the food at any party or event that you are having. So, if you are based in areas like Miramar, Pembroke Pines, Hollywood, FL, Weston, or Cooper City, then you can opt for us.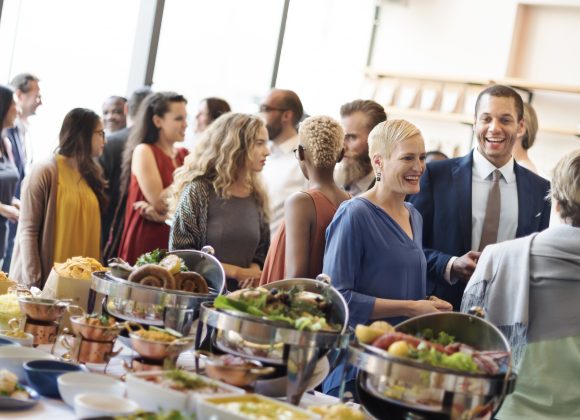 Here, we have put together a few things to check about the catering service before hiring. Take a look.
One of the first and foremost things that you should be looking out for whenever you are choosing your catering service is their experience. You must ensure that the company has been in this field for a number of years. After all, experience brings credibility and it shows that they must be doing something right to have survived for so long.
Another very important criterion that will help you choose the right caterer would be the food that they're serving. Along with a great quality of food, you have to make sure that their menu is full of variety so that you can have an item for all kinds of guests that are attending your event.
So, if you think we could be the right choice for you, contact us today.