Are you having a casual gathering at your house? Or planning a fun party with your friends? Then you need to look for a reliable caterer. Food is one of the most important aspects of a party. If the food is great, then your guests will have a memorable experience. While deciding the right menu is essential, you should also take time to pick out the right catering service. Of course, with so many catering companies around, how would you know which one to choose? You need someone who has been in the industry for a long time and follows all the food standards set by the state. If you want to tick these boxes, then come on down to Pizza Machine. From pizza and pastas to wings and salads, we can provide your guests with a wholesome menu. What's more, we can make a customized menu for you according to your preferences. So, if you reside in Cooper City, Hollywood FL, Miramar, Pembroke Pines or Weston, then we can be the right pick for you.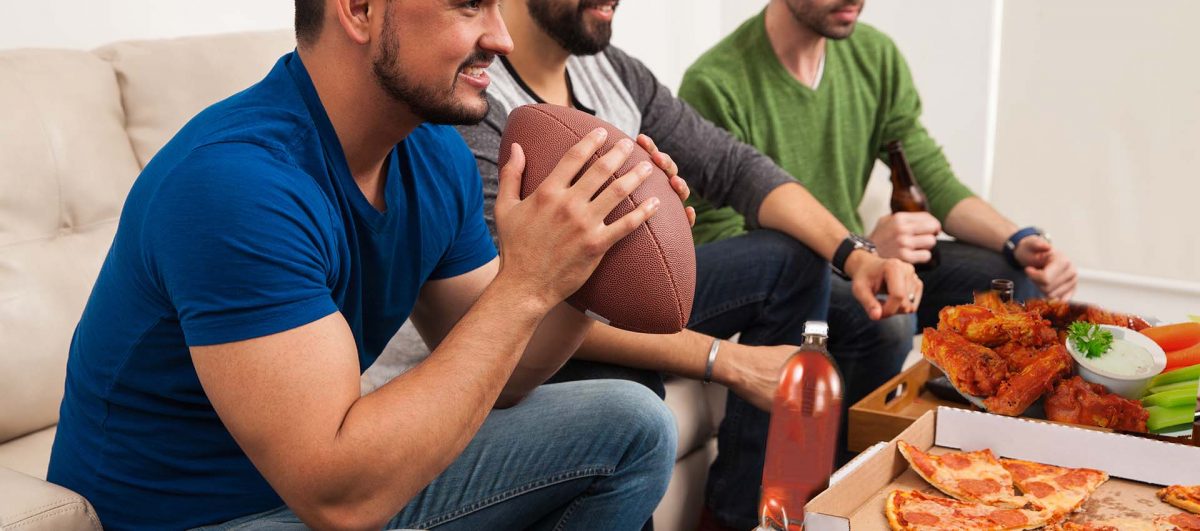 Here are two main points to consider while planning the menu for a party. Take a look.  
Food Preferences
The first and foremost thing that you should consider while planning a party is the guest list. Your food should be in adequate amount to feed all the guests. You can ask your caterer for suggestions while planning the menu. If there are people from different age groups, then make sure that your caterer has enough food options to satisfy each and every one of them.
Dietary Restrictions
Of course, you would not want to serve your guests with items that they cannot consume. Apart from food allergies, many people have dietary restrictions as well. So, while planning the menu for the party, you need to mention to your caterer if any of your guests have any allergy specifications or dietary preferences, so that they can prepare beforehand.
If you are on the lookout for a caterer, then we can be your perfect choice! Call us on to know more in details.