Are you throwing a small party for your friends at home? Is it your first anniversary that you want to celebrate with a bunch of your friends and family? Or is it a party for no reason? After all, there is no reason  Well, you need to ensure that you have great hospitality and warmth in your get-together. But the most important part of this party should be food. You should ensure hiring a fantastic caterer who can prepare a great menu and make the tummies of your guests super happy. We, at Pizza Machine, can offer you an amazing catering service for Italian cuisine. We have the premium level Mozzarella cheese, thereby adding to the mouthwatering experience. We have more than 25 years of experience and are known for our interesting variety of food options, brilliant taste, and speedy service. We can also customize your menu to fit your needs. So, if you are from areas such as Cooper City, Hollywood FL, Miramar, Pembroke Pines, or Weston, you can reach out to us.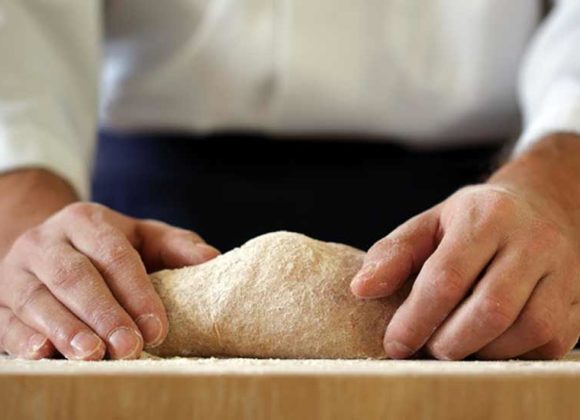 Here, we have put together a few crucial ways in which hiring a caterer can help your party. Take a look. 
More Variety

 
A caterer can add more variety in the menu for you. You will be able to make all your guests happy if you have a number of options for the starters, main course, and even desserts.  
Brilliant Quality

 
If you choose to hire a professional catering service, you will get a high-quality food because it is an established catering company with a professional chef. So, you can be guaranteed that your guests will love your food. 
No Hassle

 
When you hire a caterer, they will not just cook the food for the party but also carry it along to the venue and serve it to your guests without you having to arrange anything. That is why it is essential that you go for a caterer. 
So, if you are interested in hiring us, call us at 954-437-3333 now.