Are you thinking of throwing a birthday party at home with a few guests? Or do you plan to celebrate your anniversary with all your friends and family in a banquet or some other venue? Whatever event that you have in mind, you must know that the key which ties all this together is your food. No one remembers who wore what or what they chatted about the whole evening in a party but they certainly remember the food you served. That is why you should pick very carefully. One of the easiest and popular options would be Italian. We, at Pizza Machine, can be the right choice for you. We are one of the oldest pizzerias in South Florida and have been in this business for over 25 years. We are known for our delicious, mouthwatering food. We get our pasta imported from Italy and our tomatoes are freshly picked and packed from San Joaquin Valley so you will never have the problem of authentic flavors in our food. We also provide home delivery and catering services. So, if you are located in areas like Miramar Hollywood, FL, Pembroke Pines, Cooper City, or Weston, you can choose us for any party or event.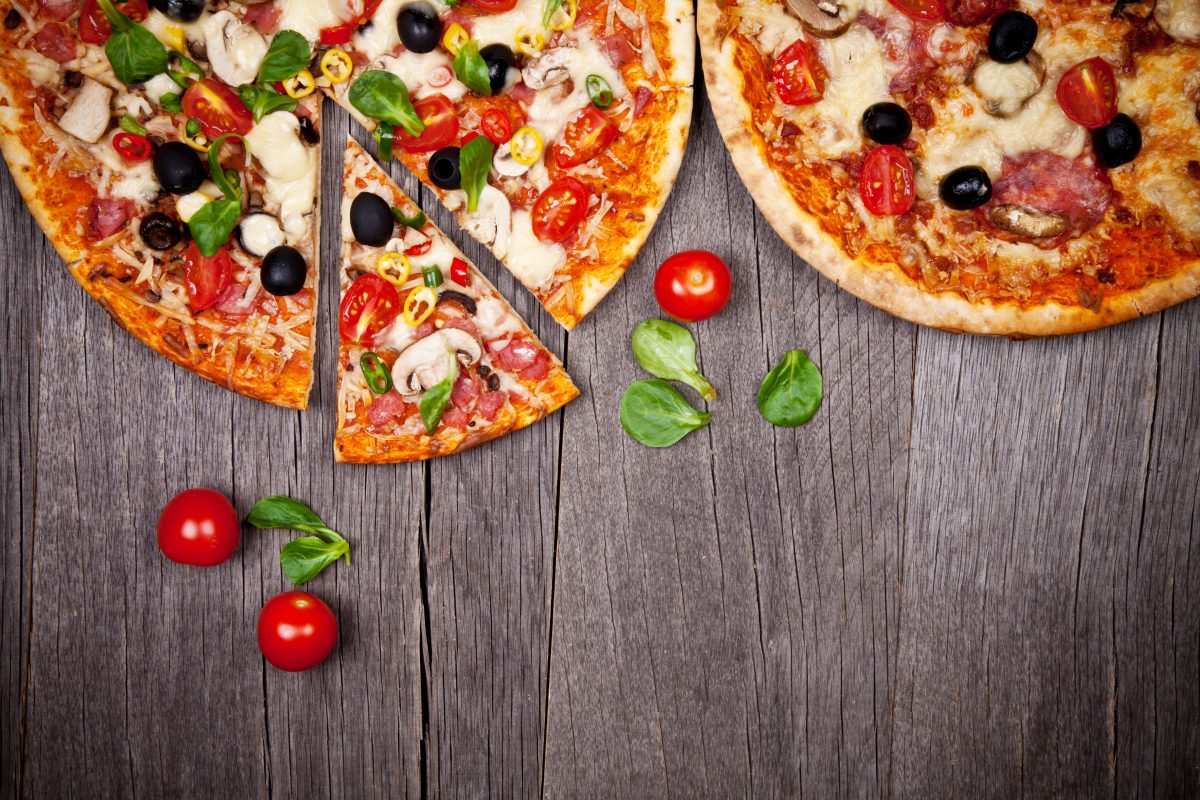 Here, we have put together a few vital things to check when hiring a catering service for a party or event. Take a look. 
You must ensure there is enough variety of food for everyone invited. You have to ensure the Italian flavors and seasonings are coming through these items. In order to do that, you have to keep an eye on the menu.
Budget is important for any party or event. You must check the amount charged by the catering service before choosing. Take quotes in advance and compare them with others to make a wise choice.
So, if you are thinking of hiring us, then contact us now.