Are you thinking of inviting a few people for your birthday? Do you plan to arrange a family gathering? Or do you want to have a office conference? Well, what ties all of these together is food. You cannot deny that no meeting or gathering is complete without food. You must arrange for light snacks or even proper meals for all these occasions. You should hire a catering service to get so much food cooked and served to your guests. We, at Pizza Machine, can be the right choice for you. We are a celebrated Italian restaurant which has been in this business for 25 years now. We bring you authentic Italian flavors and fresh and packed tomatoes along with good quality pasta straight from Italy. Apart from these, we offer burgers, sandwiches, wraps, salads, wings, and several other entrees and desserts. We also Excel in catering. We have well-trained staff to serve you some of the most delicious meals and serve it perfectly to all your guests. If you are from areas like Hollywood FL, Weston, Pembroke Pines, Miramar, or Cooper City, then you can choose us.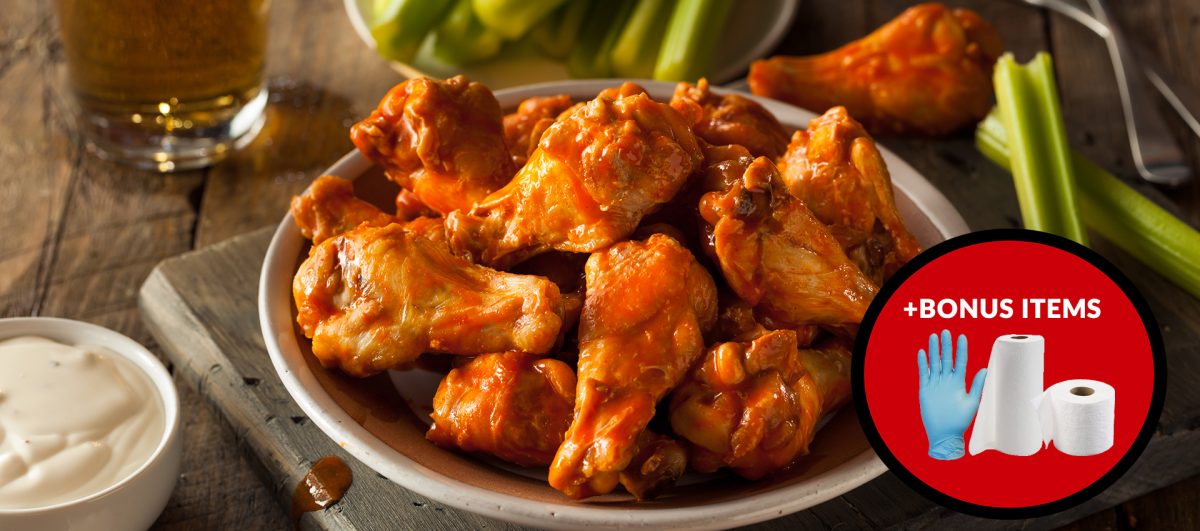 Here, we have enlisted a few vital things to check about your catering service before hiring. Take a look. 
You should first enquire about the sort of standing the company has in the market. Make sure that the company has got good reviews and ratings from other clients. This will ensure that you can rely on them with this work.
Another thing that you must keep on mind is the number of years a catering service will be in business, the more efficient they will be at their job. You need to check their experience and see if it is a substantial one or not.
So, if you want to hire us for your catering needs, then you must contact us today.