Any sort of gathering or get-together is incomplete without food. Whether it's a soiree, a birthday party or a casual dinner, the menu needs to be perfect! You must factor in the age groups and dietary restrictions as well, before you start planning the menu. In this regard, a classic cuisine that never goes out of style is Italian. From pizzas to pastas to salads and wings, there is something for everyone to enjoy. So, if you want Italian flavors at your party, then we, at Pizza Machine, can be perfect for you. Not only do we import our pasta directly from Italy, but also make sure that all our ingredients are packed fresh for the day. What's more, if you want a customized menu for your event, our catering service can help you achieve that too! So, if you reside in Hollywood FL, Pembroke Pines, Miramar, Weston or Cooper City, then look no further.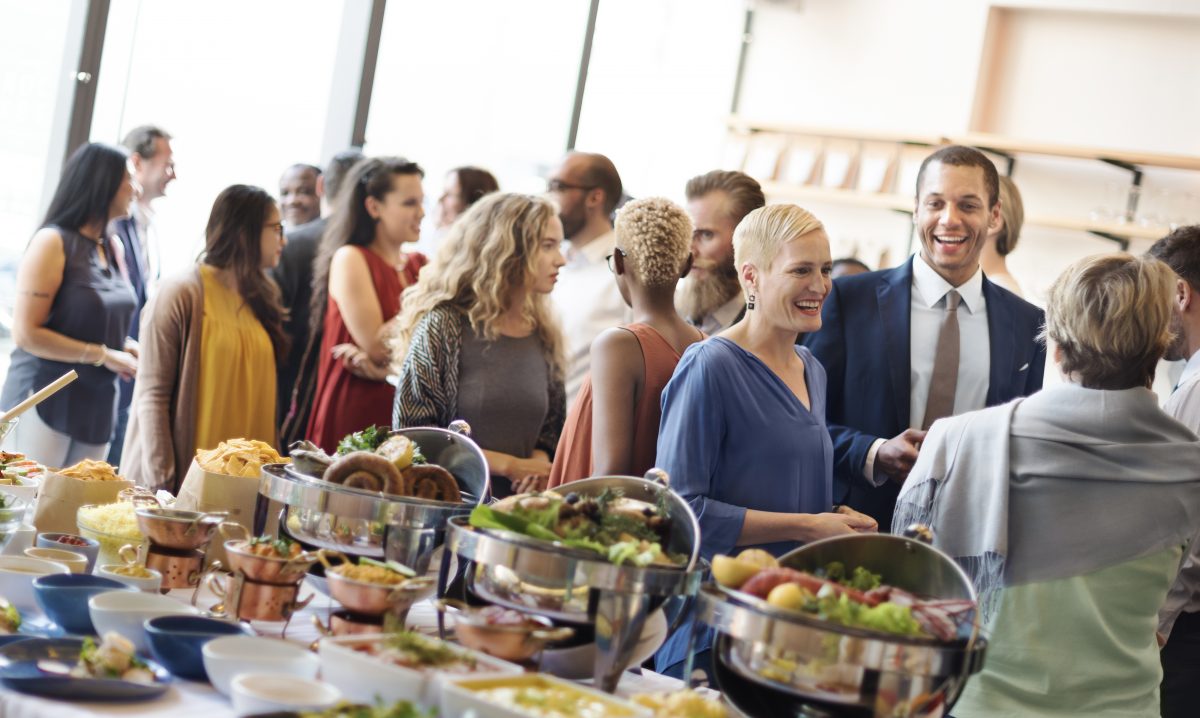 Here are two things you must decide with your caterer. Have a look.
Before anything, make sure you're aware of the headcount. The number of people at your party needs to be conveyed to the caterer beforehand so that they can plan ahead. This also makes it easier for them to give you an estimate. Make sure they break up all the costs and explain every aspect to you prior to the event.
You need to keep your guest-list in mind while planning the menu. You will have to select items that will suit people from different age groups. Along with that, it is a good idea to ask your guests if they have any dietary restrictions or preferences. This will help you to plan out your menu accordingly. Since caterers are experienced in all this, you can always ask them for suggestions on how to make the menu more inclusive.
If you want authentic Italian food at your party, contact us today for more information.