Are you having a birthday party at home? Or are you celebrating your marriage anniversary? Every little thing in life must be celebrated. Otherwise, why are you even alive? And every party or celebration has only one center of attraction. And that is the food. No party is complete without mouthwatering and finger-licking refreshments and snacks. For such small little occasions, you should also opt for a small catering service. Italian cuisine is a light and healthy option for parties like these. Just get hold of a catering service which can help you an Italian menu. We, at Pizza Machine, can be the right choice for you. We have more than 25 years of experience in providing a proper restaurant service, speedy home delivery, and even catering service. We bring you the authentic Italian flavors which people relish in their mouth for long. With our exciting menu, professional and dedicated team, and reasonable pricing, we are the right choice for you. So, if you are from areas like Cooper City, Hollywood FL, Miramar, Pembroke Pines, or Weston, you can resort to us without any hesitation.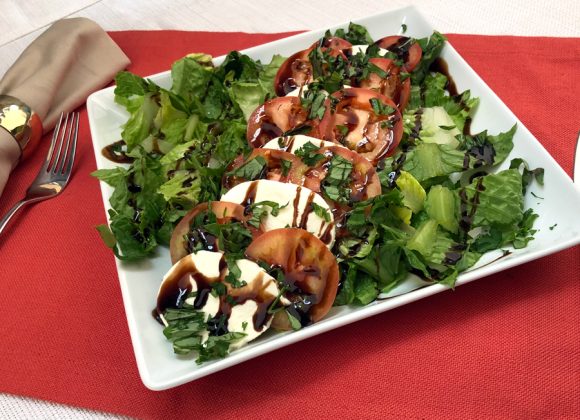 Here, we have put together a few questions to ask a catering service before choosing them. Take a look.
Can you help with the menu?
First of all, you should ask the company if they can help you with the menu. If the catering service is an experienced one, they will be able to add their own suggestions to help you plan the food for your party in an excellent manner. It will also help you understand the type of items they are comfortable in making.
How much do you charge per plate?
Every party will have a set budget. So, it is essential that you have to stick to your budget while planning a party. So, you need to ask the company for the rate per plate so that you can understand if it is feasible for you or not.
So, without any further delay, quickly contact us now if you want to hire us.