Having a casual get-together with your friends? Then, why not order pizza to make it more fun? A classic that can never go wrong, pizzas have the ability to make any party or hangout session more exciting. If you are on the lookout for a delivery pizza restaurant that is known for its authentic Italian flavors, special sauces and speedy delivery service, then we, at Pizza Machine, can be the perfect choice for you. We have been in the neighborhood for over 25 years. For three generations, we have been successfully offering our customers with a true Italian experience. Apart from pizzas, we offer a wholesome menu containing burgers, sandwiches, pasta, desserts and much more. So, if you want great food at affordable prices in areas like Weston, Hollywood FL, Miramar, Cooper City or Pembroke Pines, then we can be the right choice for you.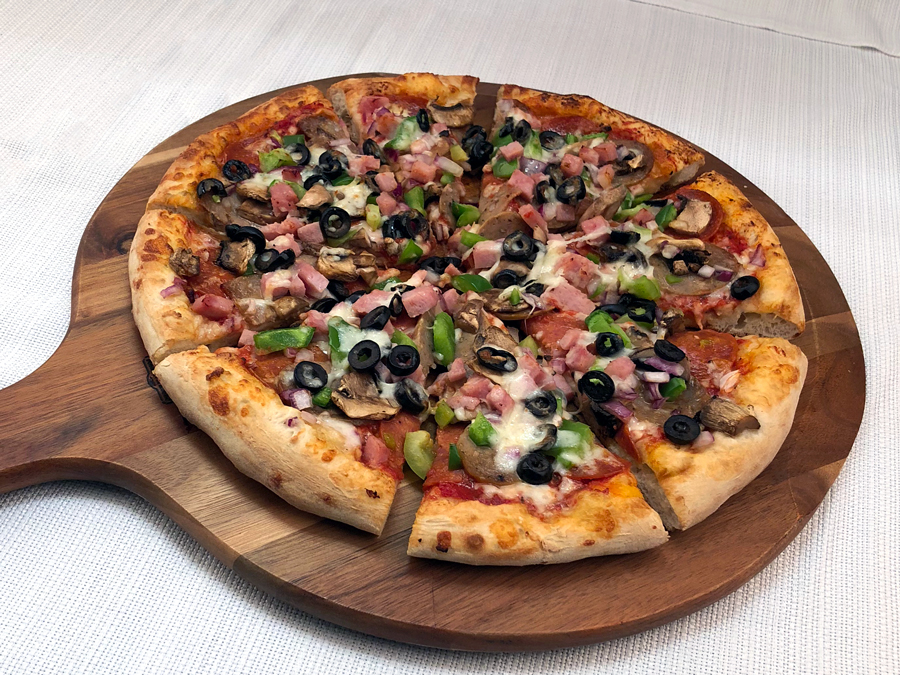 Here are two things you should consider while looking for a pizza restaurant to order from. Take a look. 
Variety
First of all, a good pizza restaurant should be able to offer you various options in their menu. Leave all the 'been there, done that' items behind and look for newer options. Apart from the common items, you should ask a restaurant if they have any specialty items on their list. Being able to offer customers with unique Italian dishes can truly make them stand out from the crowd.
Food safety and Hygiene
The restaurant needs to be clean and hygienic at all times. Dirty kitchens are breeding grounds for bacteria and other microorganisms. Along with that, the food also needs to be of the highest quality. All their ingredients should be fresh and healthy. Whether you're ordering pizza for yourself or your guests, the food needs to be hygienic and healthy.
Wish to order pizza right now? Then give us a call at 954-437-3333.