Do you love to eat pizza? Pizza is one of the most popular dishes that everyone loves, right from kids to adults. Whether there is a party at home or you simply want to treat yourself on a hard day, pizza is the answer to everything. But first, you must look for an Italian restaurant that will also provide you with a delivery pizza option. These are difficult times when you should not move out of your house so much and sometimes you might also get too tired to step out of the house for food. This is where a delivery option can come in handy. We, at Pizza Machine, can be the right choice for you. We are one of the oldest pizzerias in South Florida with more than 30 years in this field. We bring you the authentic flavors and seasonings of Italian cuisine. Our special blend of mozzarella cheese is procured from all around the world, our pasta is directly imported from Italy, and we get our tomatoes freshly picked and packed from the San Joaquin valley. We are known for our finger-licking food and highly dedicated services. So, if you are based in areas like Weston, Pembroke Pines, Miramar, Cooper City, or Hollywood, FL, then you can opt for us.
Here, we have put together a few questions to ask a restaurant offering you pizza delivery services. Take a look.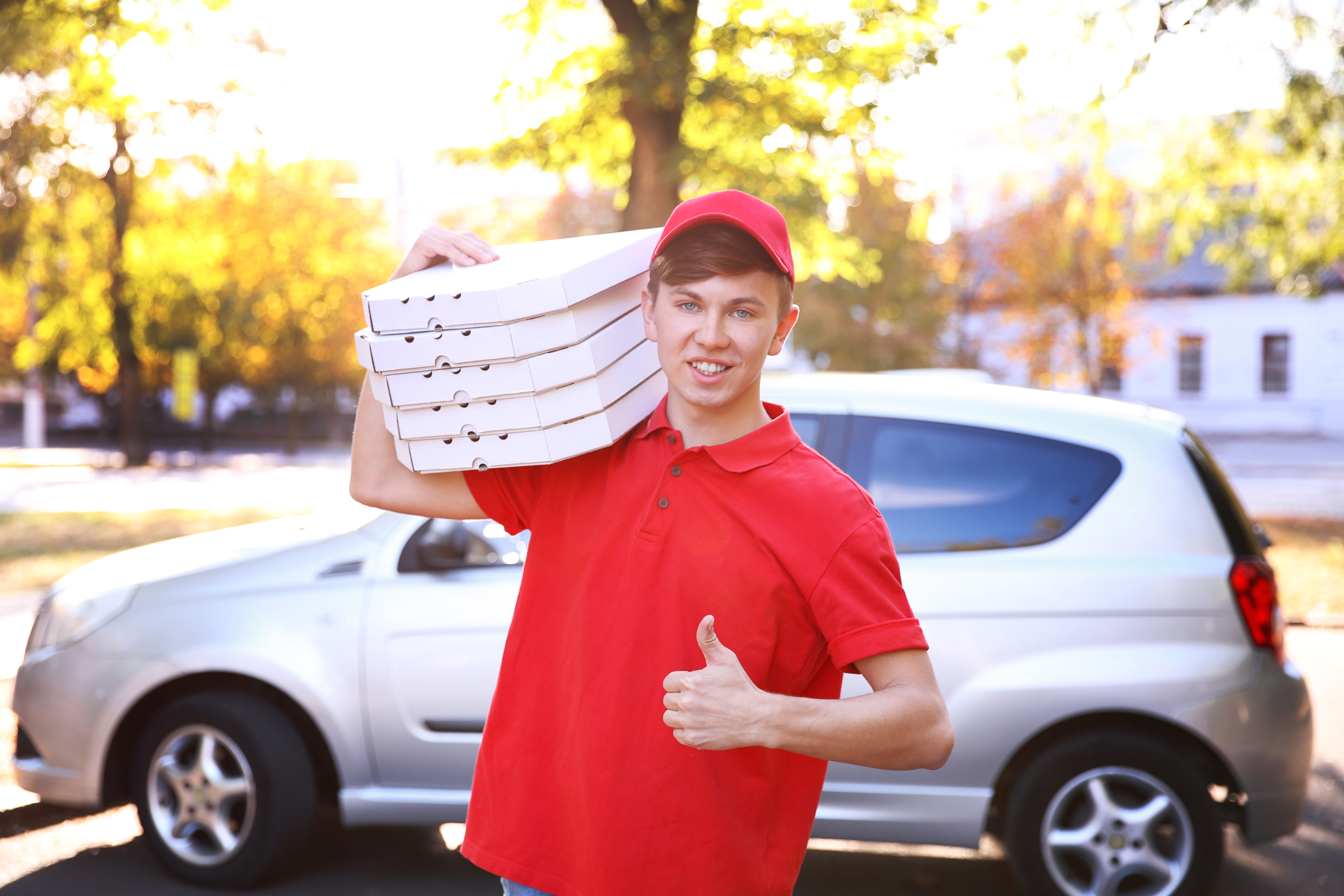 What are the different pizza toppings you can offer?
Before placing the order, you have to make sure that you know about the different kinds of pizza toppings that the restaurant offers. Different people have different tastes and that is why the more variety you can get in the menu, the better it is.
How much do you charge for delivery?
Some restaurants might also charge extra for delivery services. It is better to be cleared from the beginning before placing your order. That is why you should ask the restaurant in advance about their rates of delivery before making a choice.
So, if you are thinking of ordering from us, contact us now.