Pizza Machine is the name to remember whenever you are in the mood for hot, fresh delivery pizza in Cooper City, Florida. This very special Broward County city came in at number ten on a list that was compiled by a major publication rating the best places for families in the United States. Of course, pizza is always going to be a treat for the entire family, and we can get it to you in a hurry if you are in Royal Palm Ranches, City Center, Sunshine Acres, or any other part of town.
Quality Counts!
If you are hungry and you want to eat as soon as possible, one of our Cooper City, Florida pizza delivery drivers will be at your door in minutes. Even though we do set the bar when it comes to quick delivery times, we do not take any shortcuts with regard to the quality of our food. We use tomatoes that are picked fresh from the San Joaquin Valley, we work with nothing but premium mozzarella cheeses, and we cook our pizzas to perfection.
Full Italian Menu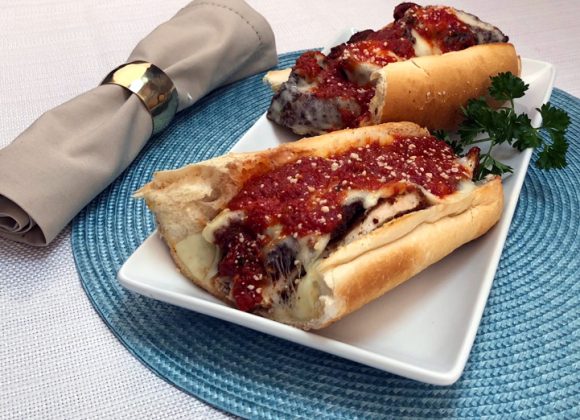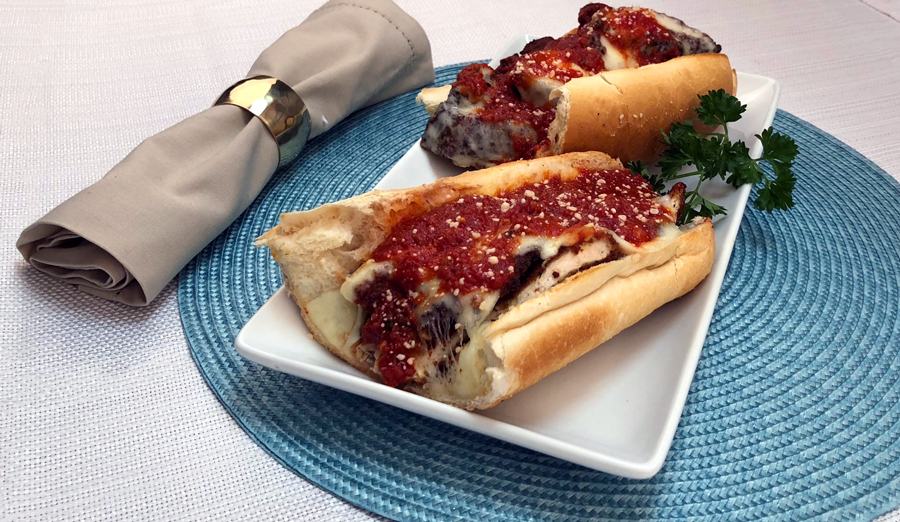 For pizza delivery in Cooper City, Florida you can't go wrong with Pizza Machine. However, man does not live on pizza alone, so we also offer an Italian menu that is full of dishes that are prepared in accordance with our secret family recipes. Our mouthwatering pasta is imported directly from Italy, and you can build your own pasta dish with a choice between penne, fettuccine, or spaghetti with sausage, meatballs, chicken, meat sauce, or sausage and peppers.
We also have lasagna, chicken parmesan, eggplant parmesan, eggplant rollatini, baked ziti, ravioli, and stuffed shells on our dinner menu. Plus, if you like calzones and stromboli, we make the best in town. You can choose between many scrumptious appetizers to kick things off, including mozzarella sticks, chicken wings, chicken tenders, broccoli rolls, and spinach rolls, and there are multiple different types of salads on the menu as well.
Give Us a Call or Order Online
We have been in business for over 25 years at this point, and this should tell you something about the quality of our food and the efficiency of our service. If you would like to set up a pizza delivery in Cooper City, Florida, you can order online or give us a call at 954-437-3333.