Do you love pizza? Everyone these days loves Italian food and pizza is an absolute favorite. But at the same time, health hazards have also increased to a great extent. There are many restrictions in one's diet nowadays. That is why even pizza restaurants have upgraded themselves to new kinds of menu options, which includes gluten free pizza. You can take care of health and also enjoy your favorite pizza. We, at Pizza Machine, can be the right choice for you. We are on oldest South Florida pizzerias which has been in this field for more than 25 years. We can provide you with a wide range of Italian cuisines in our menu, starting with different kinds of pizza, chicken wings, salads, to even burgers, and pasta. We bring you our pasta directly imported from Italy and our tomatoes are freshly picked and packed from the San Joaquin valley. We can offer you both dine out and online order facilities. So, if you are based in areas like Weston, Miramar, Hollywood, FL, Cooper City, or Pembroke Pines, then you can opt for us.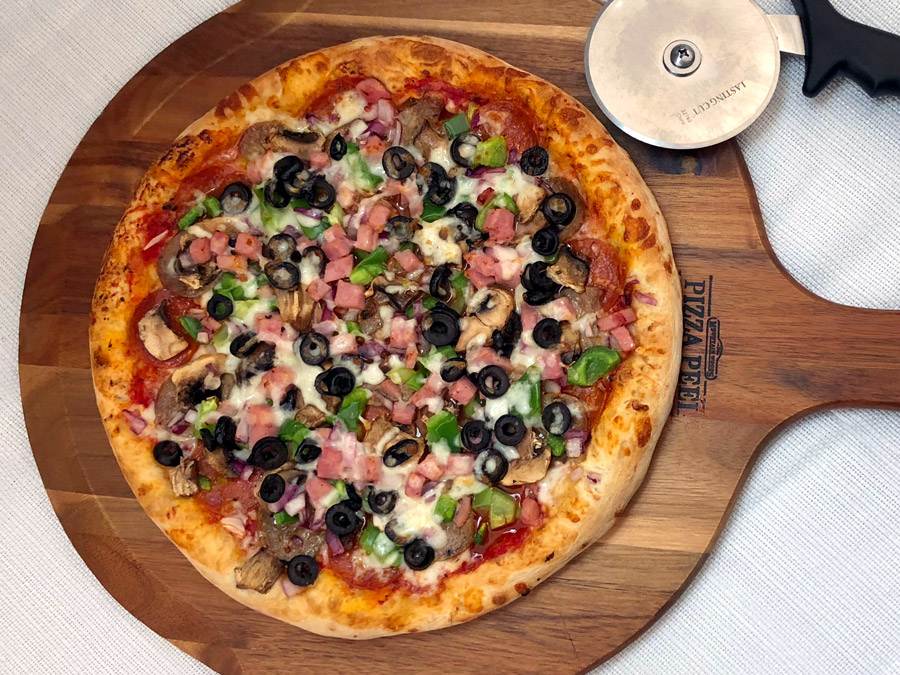 Here, we have put together a few tips that will help you find the right place for a gluten free pizza. Take a look. 
There are many people who might have such dietary restrictions for which they have to opt for a gluten free pizza. You just have to ask around in your friends and family with such restrictions and then take recommendations from them. This will help you make a more foolproof choice that you will be actually getting a gluten free pizza and not be harming your health for devouring your favorite dish.  
Nowadays, all kinds of information are present online. You will be able to find a restaurant which offers gluten free pizza if you research on the Internet. Just make sure that you go through the reviews and ratings given by the other customers so that you get an idea of the sorts of food they are offering. 
And if you want to give us a chance, order your gluten free pizza now.