Do you love pizza? But do you have a problem with gluten? Nowadays, everybody tries to make a healthy choice when it comes to food. Hence, there is another initiative among all restaurants to make their dishes healthier. What you should do is look for a restaurant that can help you with a gluten-free pizza. We, at Pizza Machine, can be the right choice for you. We are one of the oldest pizzerias in South Florida. We bring you the authentic Italian taste because we get our pasta directly imported from Italy and our tomatoes our freshly picked and packed from the San Joaquin valley. We have all kinds of seasonings and flavors on our menu that will import you to Italy. We can also help you with catering services. We are known for our lip-smacking taste and a great variety of dishes on our menu. So, if you are based in areas like Miramar, Hollywood, FL, Pembroke Pines, Cooper City, or Weston, then you can opt for us.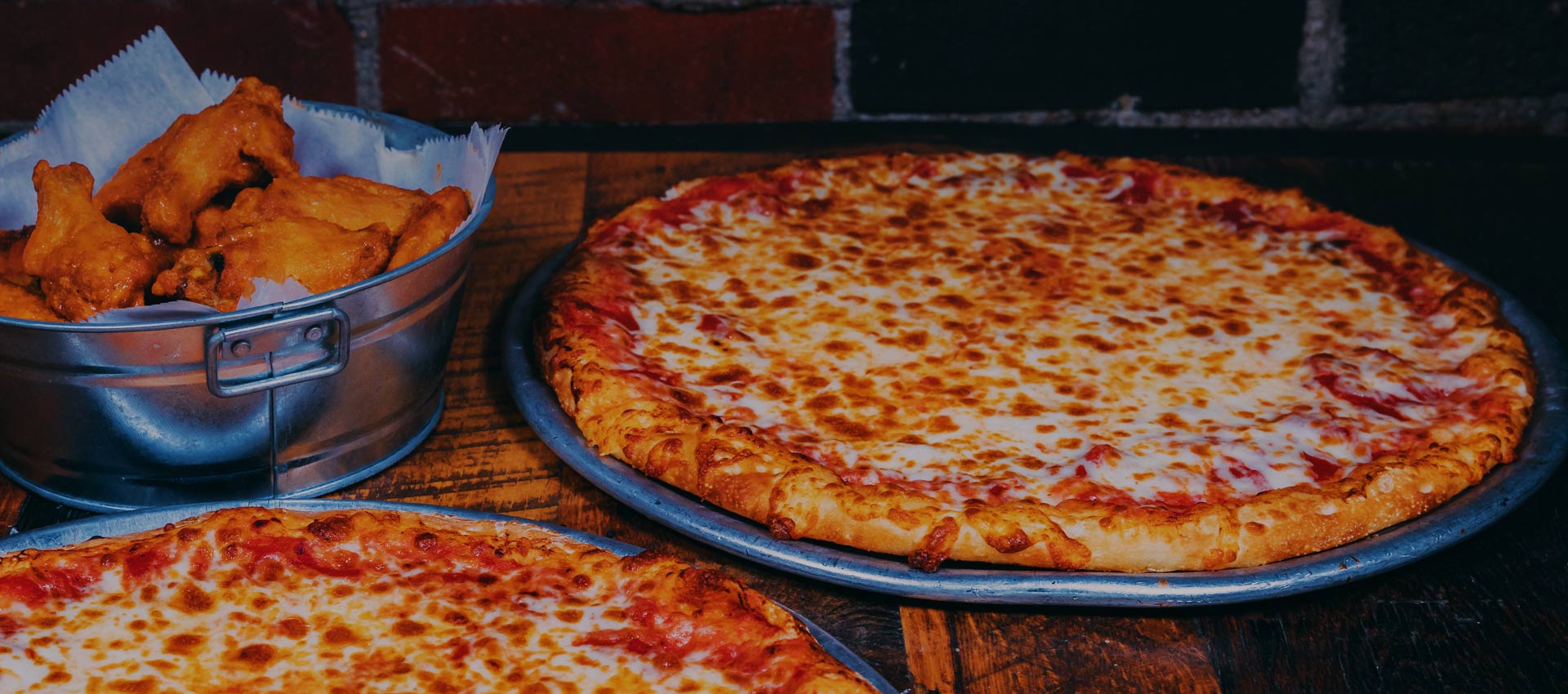 Here, we have put together A few tips that will help you find the right restaurant for a gluten free pizza. Take a look.
Gluten issues are quite common nowadays. There are many people who have this kind of aversion and will be able to help you with the names of a few restaurants which can provide gluten-free pizza. Hence, you should simply ask around and take their recommendations. This will help you make a more reliable choice.
Nowadays, there are many food bloggers and even YouTubers who do reviews of restaurants. Apart from this, you can simply Google search gluten-free pizza restaurants in your area and get a few leads. Whatever you choose, make sure that you go through the reviews and ratings of the customers so that you can understand what kind of food you can expect from them.
And if you are interested in choosing us for your free pizza,  order today from us.