If you're throwing a birthday party for your little one, make sure you order pizzas for him or her special day! If your child is calling his or her friends to their birthday party, then pizzas are the best solution to all your problems. If you are looking for an Italian catering restaurant in Weston, Pembroke Pines, Cooper City, Hollywood, FL, Miramar, then kindly get in touch with us. Pizza machine provides fresh Italian catering in these areas.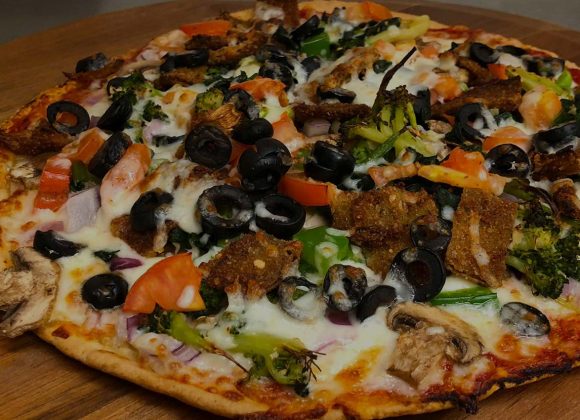 However, as a customer, you should know about the things to consider while choosing such a restaurant. Since the kids would be eating, you should not compromise on the quality of food. One of the main reasons to order pizzas is the fact that all kids enjoy them. It comes with various kinds of toppings. Now how to choose the best pizza caterer? 
Fresh ingredients: One of the first things that you should check is whether the company focuses on providing fresh pizzas or not. They should deliver it to your doorstep. We provide Italian catering services for business events, family gatherings, anniversary parties, birthday parties, etcetera. Even if you are calling your friends over for a night over, we would be happy to help you. In this regard, it should be noted that we are celebrating our 30th anniversary.

 
Cuisine: Secondly, you should check the kind of food they provide. Do they have a wide section of menu to choose from?

 

Coupons: You should also check if the company provides discounts on bulk ordering or not. If you check our website, you will see there is a se

ction just for coupons. So if you're throwing a birthday party 

recently, get

 in touch with us.  We have years of experience in our bag and it is very easy to order pizzas online from us. 

To know more, kindly give us a call.