There are tons of reasons to get Italian catering services for your upcoming birthday party! 
Pizza Machine offers delicious and quick Italian catering services in Weston, Cooper City, Miramar, Pembroke Pines, Hollywood, FL.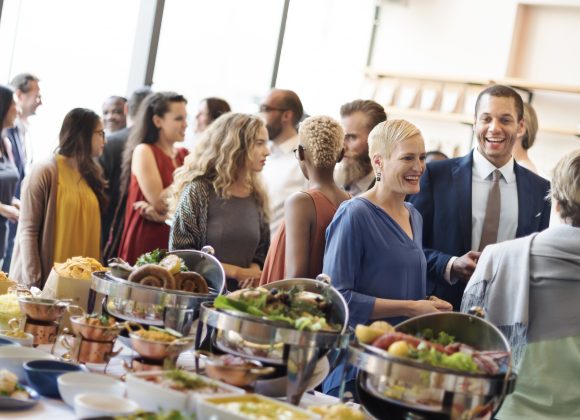 Authentic Italian Cuisine: Italian catering provides you with the opportunity to enjoy authentic and delicious Italian cuisine at your birthday party. Italian food is loved worldwide for its fresh ingredients, rich flavors, and unique combinations. From classic pasta dishes like lasagna and spaghetti to mouthwatering pizzas and antipasti platters, Italian catering will bring an array of delectable options to satisfy your guests' taste buds.

 

Variety and Flexibility: Italian cuisine offers a wide range of dishes to suit different preferences and dietary requirements. Whether your guests are meat lovers, vegetarians, or have specific dietary restrictions, Italian catering can accommodate various needs. You can choose from an assortment of appetizers, main courses, sides, and desserts to create a diverse and customizable menu that caters to everyone's tastes.

 

Professional Service: When you avail Italian catering services, you can expect professional service from experienced caterers who specialize in Italian cuisine. They have the expertise to handle the logistics of catering for a large number of guests, ensuring that the food is prepared, presented, and served with utmost care and attention to detail. From setting up the buffet or serving stations to providing waitstaff, professional caterers will handle all the aspects of food service, allowing you to relax and enjoy your birthday party.

 

Time and Effort Saving: Planning a birthday party can be time-consuming and stressful. By opting for Italian catering, you can save valuable time and effort. The caterers will take care of menu planning, shopping for ingredients, cooking, and cleaning up, leaving you free to focus on other aspects of the party such as decorations, entertainment, and spending quality time with your guests. It eliminates the need for you to spend hours in the kitchen, allowing you to fully enjoy your special day.

 
Now that you know it all, what are you waiting for? Please call us or drop an email without any hesitation.