Are you fond of Italian food? It is one of the most popular cuisines Among both children as well as adults. Whether you are having a hard day or are simply thinking of celebrating with your friends in a special location, Italian cuisine can fit the bill perfectly. That is why you should know about a few Italian restaurants in your area from which you can order in as well as dine out. We, at Pizza Machine, can be the right choice for you. We are one of the oldest pizzerias in South Florida which has about 30 years in this field. We can provide you with all kinds of Italian food with its authentic seasonings and flavors. We get our pastor directly imported from Italy and our tomatoes are freshly picked and packed from the San Joaquin Valley. We are known for our great quality food, speedy service, as well as our variety in the menu. So, if you are located in areas like Miramar, Cooper City, Hollywood, FL, Weston, or Pembroke Pines, then you can opt for us.
Here, we have put together a few things to keep in mind while choosing the right Italian restaurants for any special day or otherwise. Take a look.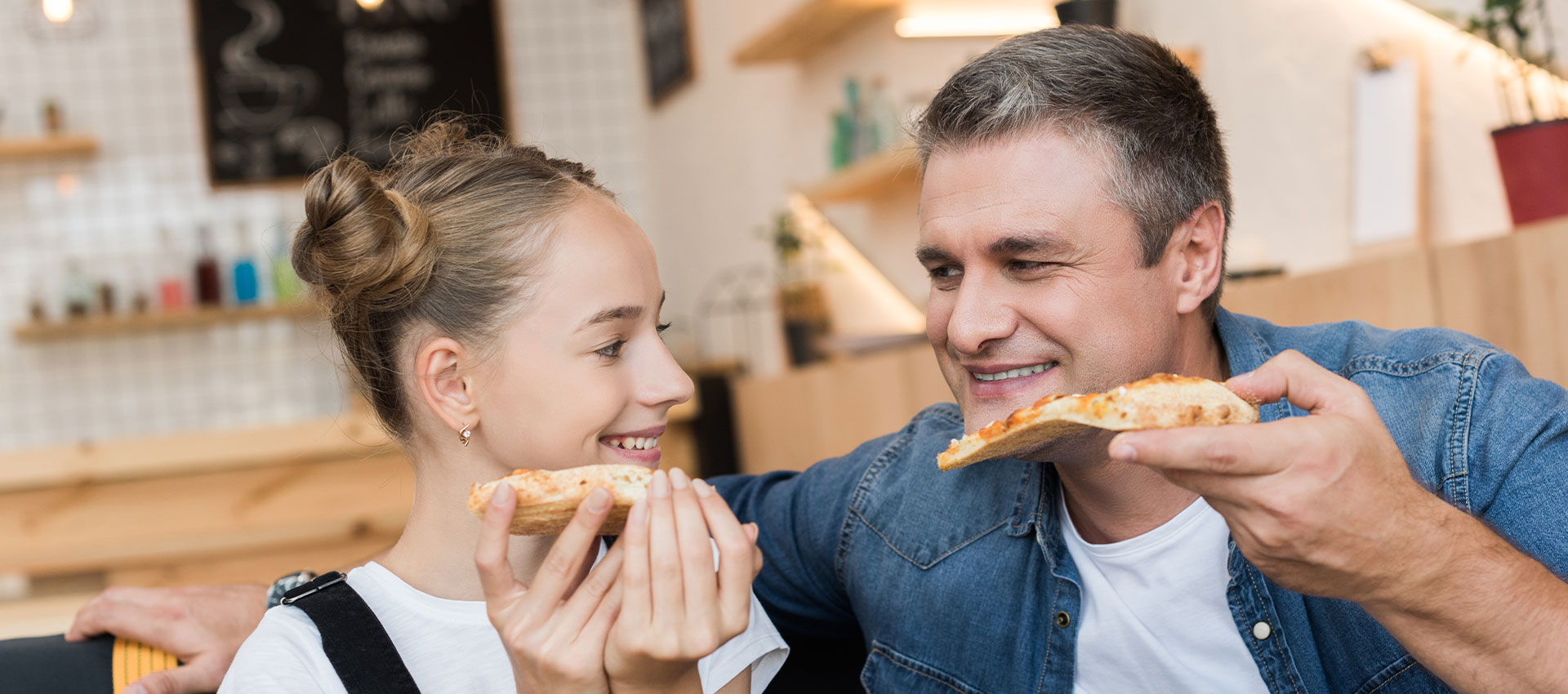 The first and foremost thing that you have to keep in mind when you are choosing a restaurant is its menu. It should be full of great variety on the menu. Even if it is Italian cuisine, there should be a variety of elements and dishes. This will give you wider options to choose from when you are eating out and you can explore different dishes if you love Italian cuisine.
It is not enough to just have a great menu and lip-smacking food quality but you also have to get the food served on time. That is why you must make sure that the restaurant you're choosing has speedy service and great hospitality which makes it a comfortable and welcoming ambiance for you to eat out.
So, if you are thinking of choosing our Italian restaurant, contact us today.