Does the word pizza bring water to your mouth? Do you love the soft, melting cheesy cream or the tangy red sauce on your pasta? Well, Italian cuisine is one of the most lip-smacking options in the world. Whether you are throwing a party or planning a small meal at home with your loved ones, Italian is often the first choice. Light and tasty, it not just good for the taste buds but also quite good for your health. We, at Pizza Machines, are one of the leading Italian restaurants all across United States with a total experience of more than 25 years. We have a marvelous menu, prepared to specially influence you for your Italian cravings. Along with a versatile menu and solid food quality for the dine-in, we also offer fast delivery and takeout services for our clients. We have a great reputation for ourselves owing to our high-quality food, great proportions, and speedy service. So, if you belong to areas like Cooper City, Hollywood FL, Miramar, Pembroke Pines, or Weston, you can resort to us without any further delay.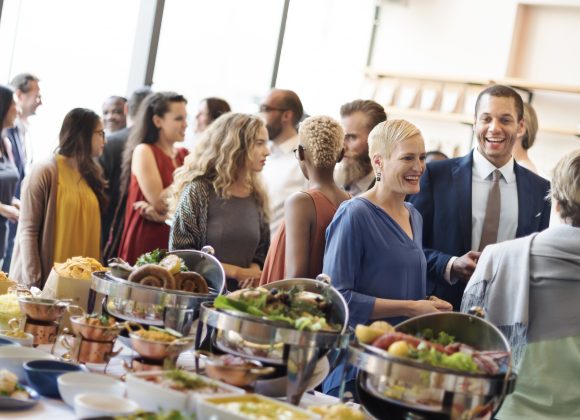 Here, we have a few vital queries you might have about the Italian restaurants in your block. Take a look.
Do you have authentic Italian flavors or you try to experiment it a little?
Some restaurants believe in maintaining the consistent, authentic Italian flavors so that the taste is exactly replicated. While some restaurants feel that it is essential that you give your visitors a little innovative something for the taste buds. You should ask this question and then according to your preferred answer, choose your restaurant.
Do you offer catering too?
Sometimes, some restaurants really impress us with their food quality and amazing services. If you have a crucial occasion coming up like a wedding or a birthday party and you are looking for a place to order the food from, you should not take chances and immediately ask if the restaurant is also involved in catering services.
After asking such questions, if you want to opt for us, then immediately contact us now.