Are you fond of Italian cuisine? The mouthwatering flavors and seasonings of Italian dishes attract a lot of people. This has given rise to the number of Italian restaurants too. If you ever want to taste Italian cuisine, you have to find a restaurant which offers you authentic Italian taste. Be it a party or a corporate event, a wedding or a sweet date, you can opt for Italian food. We, at Pizza Machine, can be the right choice of Italian restaurant for you. We have over 25 years of experience. We are known for a wonderful menu which has all kinds of tasty Italian items. We also use a special kind of the best mozzarella cheese which improves your Italian cuisine experience even more. Our pasta is imported from Italy itself and the tomatoes are picked and packed fresh from the San Joaquin Valley. With our quality food and remarkable menu, we have created a solid customer base in areas like Cooper City, Hollywood FL, Miramar, Pembroke Pines, and Weston. So, if you want to catch a glimpse of the magic we can do on your spread, then opt for us.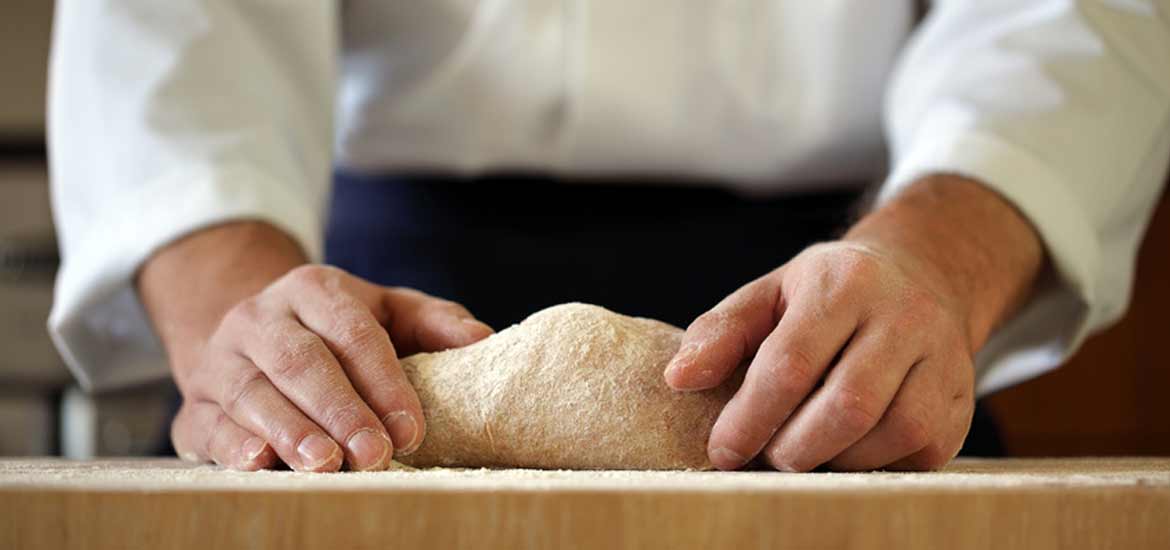 Here, we have put together a few important things to lookout for while choosing a good Italian restaurant. Take a look. 
Quality & Fresh Food
Everyone should take care of their health when it comes to their diet too. So, whenever you are eating out, you should make sure that the food is of a high quality and served fresh.
Variety in the Menu
One person's taste differs from another even if they Italian cuisine. That is why you have to ensure that your menu has a variety of dishes to choose from. Right from pizza to pasta, all the famous Italian dishes should be on the menu.
So, if you think our restaurant can be a good choice, then drop by today or order now.