Are you fond of Italian cuisine? Everyone mostly loves Italian because it is simple yet mouthwatering in its taste. That is why nowadays, there are many Italian restaurants available. But you have to choose an authentic restaurant if you want to truly relish the Italian flavors. Look for a fairly popular restaurant with a lavish menu and either go and enjoy a meal or by yourself or take your date along. Sometimes, people also want to celebrate an occasion with Italian food. We, at Pizza Machine, can be the right choice for you. We are one of the oldest pizzerias of South Florida that brings you the authentic taste and flavors right from Italy. We get our pasta imported directly from Italy and our tomatoes are freshly picked and packed from the San Joaquin Valley. We have a great menu full of Italian delicacies that you will love. So, if you are based in areas like Hollywood, FL, Cooper City, Pembroke Pines, Weston, or Miramar, then you can choose us.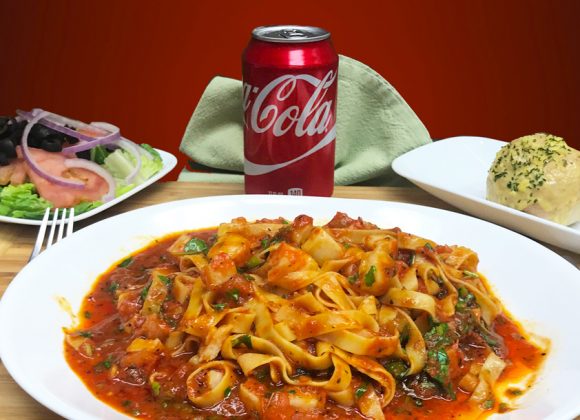 Here, we have put together a few questions to ask an Italian restaurant before making a choice. Take a look.
What kind of Italian dishes do you have?
You cannot probably choose the right Italian restaurant for you before going through their menu. Just ask about their different delicacies and specials on the menu so that you can understand if this is the kind of Italian cuisine you will be interested in.
Do you have online services?
Given the times we are living in, getting out of our home can be sometimes a little difficult. Also, often we are tired and lazy and would want to order in rather than dine out. That is why it is better to find a restaurant which offers dine out as well as online delivery options.
So, after getting these answers, if you are thinking of choosing us, place your order today.