When it comes to eating out, one of the healthiest options is Italian cuisine. Most Italian restaurants use simple and natural ingredients such as tomatoes, olive oil, whole grains, and green vegetables. All of these ingredients involved make it one of the healthiest diets. You can get a lot more nutrients by eating Italian cuisine than any other type of cuisine.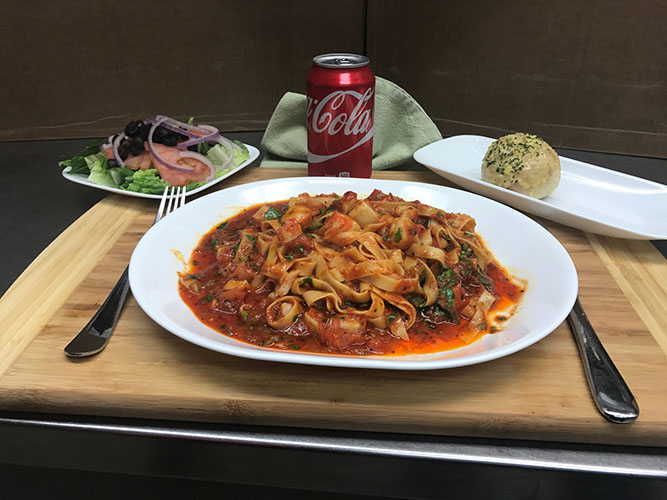 At Pizza Machine, we serve all of our pizzas with a local Italian touch. All of our mozzarella cheeses are sourced from the best in the world, our pasta is straight from Italy and our tomatoes are freshly picked and packed from the San Joaquin Valley. We have been serving locals around Hollywood, FL, Miramar, Pembroke Pines, Weston, Cooper City, and neighboring areas for over three generations now. If you are from any of these areas, contact us today for more information.
Here are some reasons why Italian restaurants are one of the best:
One staple food in Italian dishes that will immediately come to your mind is tomatoes. They are a good source of fiber, Vitamin C and Vitamin K. The Italians serve tomatoes in different types of forms, be it on a bed of fresh greens or made into tomato sauce. This is a very healthy and yummy addition to your diet.
Garlic has been proven to have both antifungal and antibiotic properties. There are a number of studies that show that garlic is also good for the heart and prevents blood clotting. Garlic is a very important ingredient in Italian cuisine and is added to almost every dish. As such, you can get a number of health benefits while at the same time not compromising on the taste of the food.
So, if you are interested in tasting some Italian food, order from us today.