Do you love Italian food? Are you fond of pizza or pasta? Then, you must look out for one of the best Italian restaurants nearby. Whether it is a celebration with your friends or your spouse or you simply want to treat yourself, Italian cuisine is the best. Look out for a restaurant that does not only have a dine-out option but also provides online ordering facilities. We, at Pizza Machine, can be the right choice for you. We are one of the oldest pizzerias in South Florida. We can provide you with a great menu of various kinds of Italian cuisines. We are known for our authentic Italian flavors and seasonings since we import our pasta directly from Italy and get our tomatoes freshly picked and packed from San Joaquin Valley. We also provide you with efficient and smart catering services. So, if you are located in areas like Hollywood, FL, Cooper City, Pembroke Pines, Weston, or Miramar, then you can opt for us.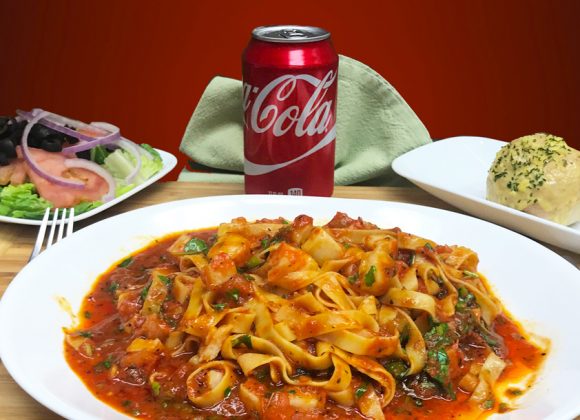 Here, we have put together a few ways to find the right Italian restaurant near you. Take a look.
Take Recommendations
One of the first and foremost things that you should do is to take recommendations and referrals from people. There must remain in your friends and family who love Italian food. They will be able to provide you with a few suggestions. This will reduce your chances of getting it wrong and going to a restaurant that cannot provide you with authentic flavors.
Online Research
With the availability of the Internet at all times, it has become easier for people to find a restaurant of their choice. Just make sure that you go through the reviews and feedback of different customers and see if the restaurant can actually provide you with authentic Italian seasonings and flavors. You can also get hold up their menu online to see if they offer what you're looking for.
So, if you are interested in trying out our flavors, visit us today.