Italian food has become quite famous all over the world and has intervened in most of the restaurant menus. If you love fresh herbs, a dollop of cheese, and tender, creamy food, then the Italian cuisine is just for you. In fact, now the Italian restaurants are also available online for home delivery. So, you don't have to move out to get your favorite Italian food. Just use your phones and get it delivered at your doorstep in no time. We, at Pizza Machine, can be a great choice for you. Known for our delectable selection of yummy food, easy delivery, and great services, we have become highly popular in areas like Cooper City, Hollywood FL, Miramar, Pembroke Pines, and Weston. We also provide local pizza delivery and provide catering services for special occasions at home.  So, for your sudden Italian cravings or any other party or event, we can be at your service.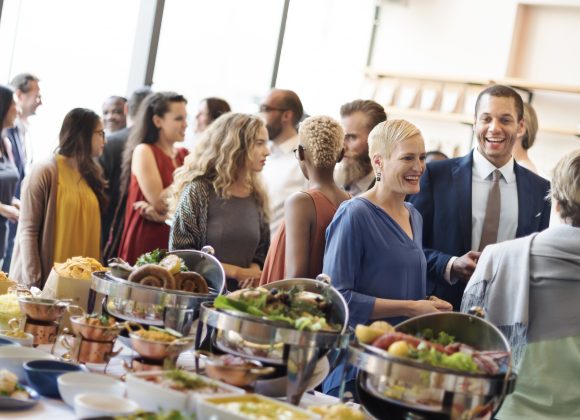 Here, we have put together 3 reasons why Italian restaurants have become so popular lately. Take a look. 
The Delicious Food

 
Firstly, you should realize that Italian food is extremely yummy. It is light, creamy, soft, and most importantly, there is cheese in it. Who doesn't like cheese? So, it is obvious that people will flock to the Italian restaurants to gorge on their favorite Italian delicacies.  
The Awesome Variety

 
Italian food is not just amazing to taste but these are found in a great variety. You can try the pasta, the lasagna, or the most popular, pizza. Each item has its own individuality, seasoning, and taste-bud exploding flavors. The only unifying factor is the yummy cheese.  
Pocket-friendly

 
Italian restaurants are preferred by family diners as well as students because of their affordable prices. If you are tight on budget, instead of splurging on the high-end restaurants which have limited portions, you can simply fill your tummies at the Italian restaurants.  
So, if you are interested in trying out our Italian delicacies, then quickly contact us now.