When you're hosting a party and thinking about food options, pizzas are the number one thing that everybody likes. And if you love pizza, then you know that the best ones are found in Italian restaurants. Not only is the food from their homeland, but they have also perfected it for decades so that every culture can enjoy it. For bigger gatherings, you can opt for restaurants that also provide catering along with delivery services.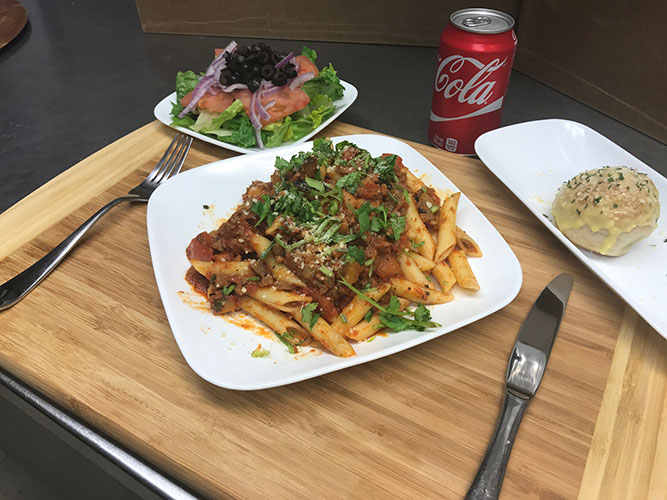 At Pizza Machine, we pride ourselves as one of the best Italian restaurants in town with an experience of over 25 years. What sets us apart from our competitors is our speedy delivery and quality of the pizza. We serve Cooper City, Miramar, Hollywood FL, Pembroke Pines, Weston, and neighboring areas. If you are from any of these areas, contact us today for more information.
Here are some more things to consider while ordering pizzas from Italian restaurants:
The Italians have perfected their pizza recipes for thousands of years altogether. Not only do they know the secrets to those yummy pizzas, but they also take pride in their services. There are many commercial pizza restaurants out there served by other communities, but when you taste Italian pizza, you are never turning back.
Most pizza restaurants only have delivery and take away services. They do not provide catering services to big parties and events. If you are looking to order a number of pizzas on your own, it might take a lot of time to get delivered. Also, the pizza may even get cold on the way. Pizza catering services are experienced in handling big parties and events. What's even better is that they will bring their own equipment and cleanup for you on their way out.
So, if you are interested in our services, contact us today.