Looking for a great way to spruce up a gathering? Then why not try Italian food? Italian cuisine is one of the most popular cuisines in the world and is loved by people of all ages. So, whether it's a school lunch or a birthday party, Italian food is perfect! However, there is a vast amount of difference between authentic Italian restaurants and their cheaper quality counterparts. If you want to have Italian food, then you must only consider the best in business- one that has been around for a long time and can serve you and your guests with the original taste of the dishes. This is what we, at Pizza Machine, strive to offer to all our customers. For three generations, we have been serving delicious Italian food in Cooper City, Hollywood FL, Miramar, Pembroke Pines, Weston and its surrounding areas. Our food taste, speed of service and quality are all unparalleled. So, if you want a mouth-watering experience, then look no further.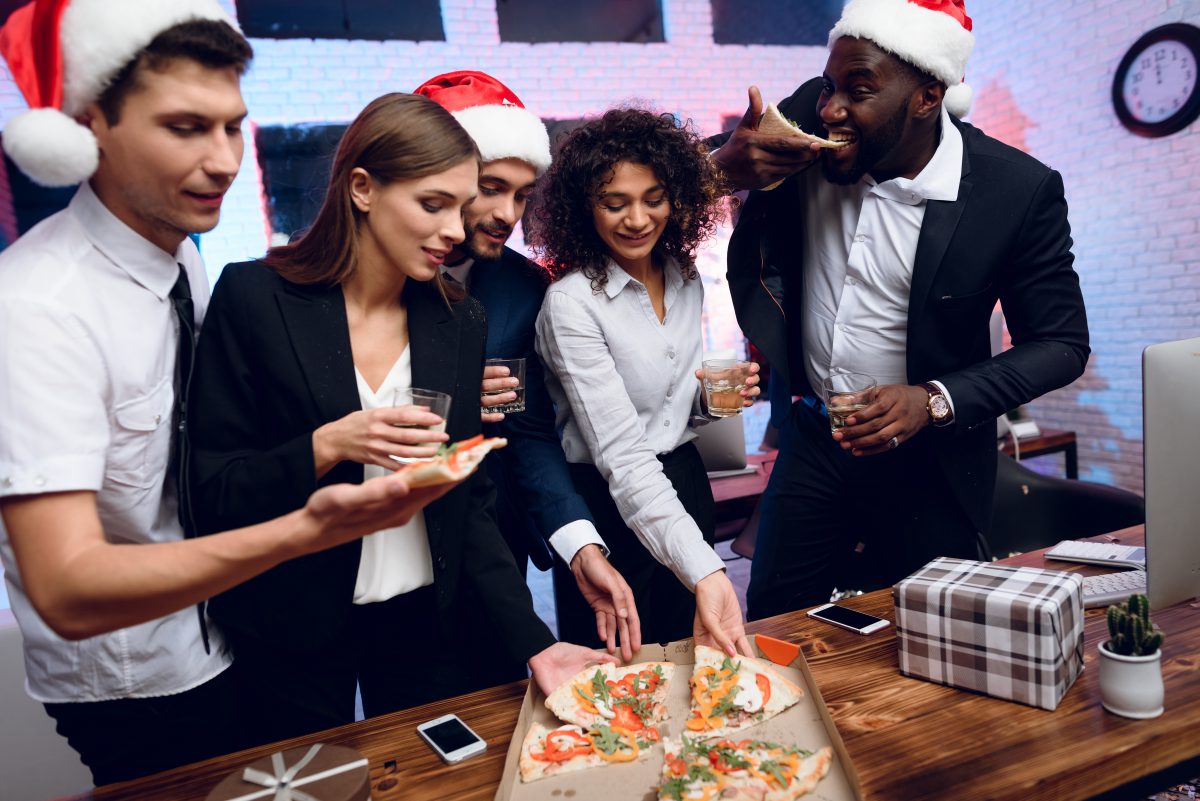 Here are two questions you need to ask your caterer before planning a party. Have a look.
Do They Have Special Dishes on the Menu?
Before you decide on a caterer, ask them if they have any specialty dishes on their menu. You would want to serve your guests with something that they'll remember forever. So, you need to ask them what really distinguishes them from other caterers. Even better would be if they could arrange a tasting for you to decide what works for you and your guests.
Are Their Prices Affordable?
Pricing is very important, especially if it's a huge party or gathering. While you need to provide your guests with good food, make sure you have a budget in mind. Of course, that doesn't mean that you should compromise on the quality of the food. You should look for someone who is clean and hygienic and offers reasonable prices on the catering.
Once you hire us as your caterer, we will take care of the rest for you! Contact us today to know more.