Are you fond of pizza? Whether you are a foodie or not, no one has ever said no to pizza. It is a delicious item that everyone loves to gorge on. Whether it is a birthday party, an anniversary celebration, or simply a date, many choose to go for pizza. That is why there is a spur of Italian restaurants everywhere. It is clear that people are preferring Italian cuisine to others. In fact, it has become so popular that most of these restaurants also deliver at home. We, at Pizza Machine, is one such amazing restaurant with authentic Italian flavors and seasoning. We offer both dine-in as well as delivery options for all our patrons. We have over 25 years of experience in this field, catering to several people with their favorite Italian dishes. We are known for our wonderful menu, full of variety and lip-smacking taste. So, if you are located in Cooper City, Hollywood FL, Miramar, Pembroke Pines, or Weston, and have an occasion or simply want to enjoy a meal at our restaurant, you can come down or order online.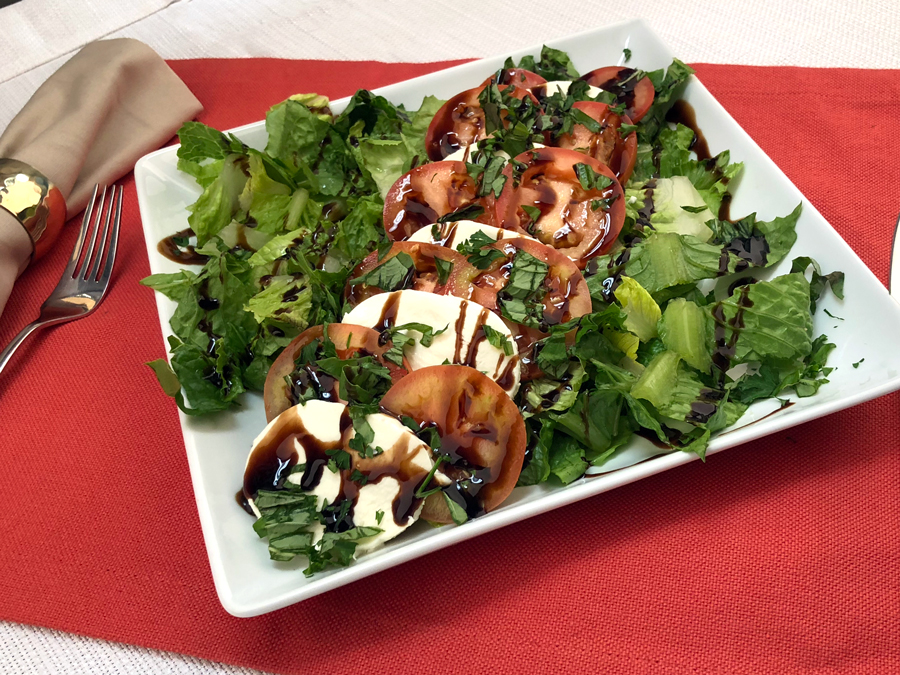 Here, we have put together a few things to check before choosing an Italian restaurant. Take a look. 
You should lookout for the authentic Italian flavors and seasonings which make it delicious. Otherwise, it will not count as Italian food. So, always keep the taste as your first priority whenever you visit an Italian restaurant.
Next, you should make sure that the ambiance of the restaurant is suitable for you. If you plan to go on a date or just with your family, make sure the temperament of the restaurant is suitable. This will add to your experience and make the meal more fulfilling.
And if you are convinced that we can be the right choice for you, then quickly visit us now.