Are you fond of Italian cuisine? Do you often order Italian food for all kinds of occasions, be it a birthday party, an anniversary, or simply a date with your boyfriend or girlfriend? Then, you would probably want Italian food for any celebration or party that you are having on a large scale. All you have to do is just look for Italian restaurants that cater as well. We, at Pizza Machine, can be the right choice for you. We are one of the oldest pizzerias in South Florida with more than 30 years in this field. We bring you authentic Italian flavors and seasonings with our special recipes. We use a special blend of mozzarella cheese from around the world, our pasta is directly imported from Italy, and our tomatoes are freshly picked and packed from the San Joaquin valley. We are known for our amazing platter of food in great variety along with our mouthwatering taste. So, if you are based in Pembroke Pines, Hollywood, FL, Weston, Cooper City, Or Miramar, then you can opt for us.
Here, we have put together a few things to look out for while choosing an Italian restaurant that caters. Take a look.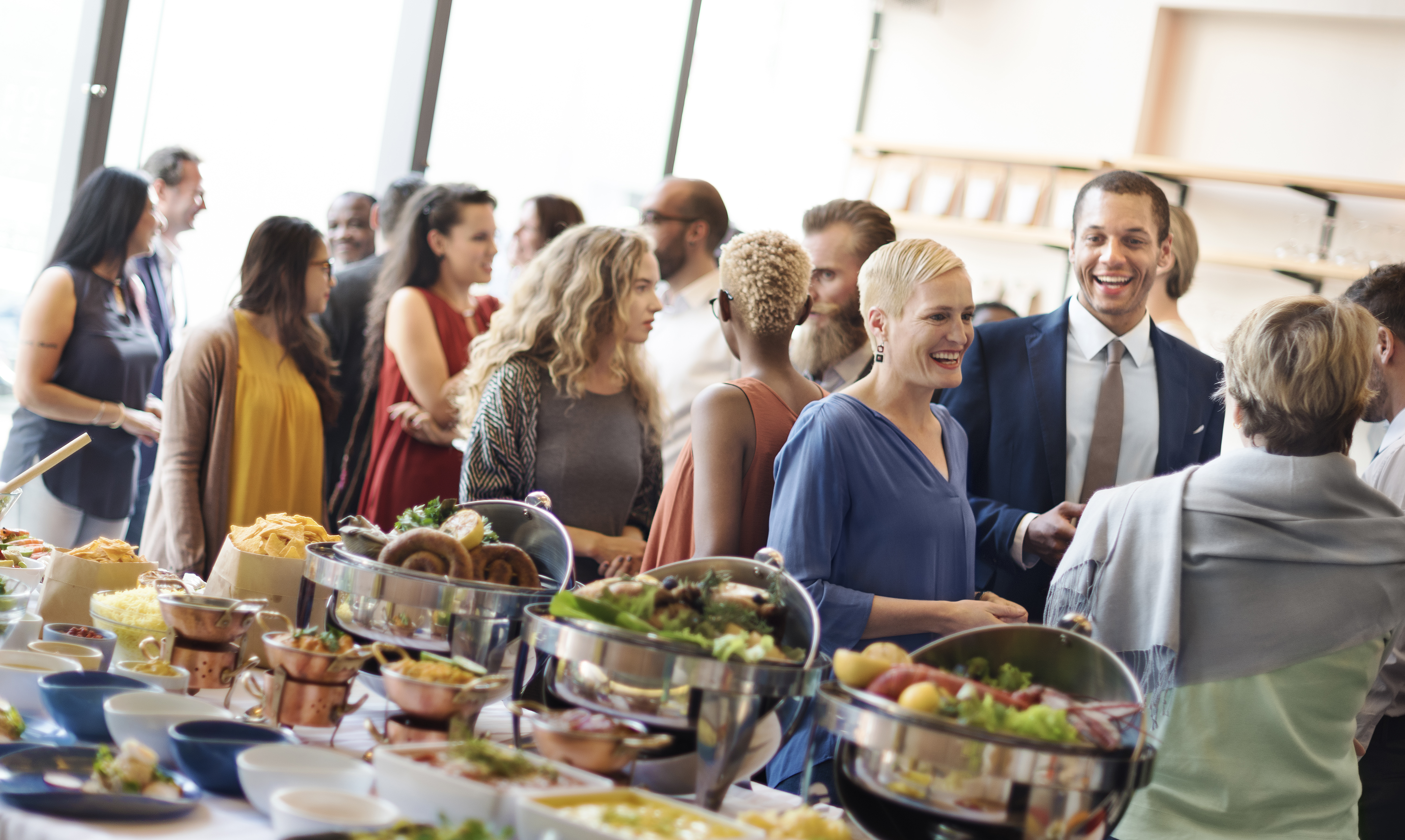 You cannot serve food late to your guests at a party or an occasion. You have to make sure that the restaurant you are choosing serves the food on time and is ready with all the preparations even before the party begins. Remember that this will also be about your reputation and that is why you must choose the restaurant accordingly.
The most important thing that you have to keep in mind is the quality of food and the taste of the dishes. You're choosing an Italian restaurant because you're so fond of Italian cuisine and therefore you have to make sure that the restaurant you're choosing sticks to the authentic Italian seasonings and flavors when it comes to the food quality and taste.
So, if you are interested in choosing us, contact us today.