Do you love Italian cuisine? Are you looking for a perfect Italian restaurant? Sometimes, you not only need a restaurant to dine out but you might also have a big event or party for which you will need food supply. If you are fond of Italian cuisine, you can also keep the menu Italian for such events. All you have to do is look for Italian restaurants that cater. We, at Pizza Machine, can be the right choice for you. We are one of the most popular and oldest pizzerias in South Florida. We bring you a wide range of Italian dishes on our menu that are simply mouthwatering to taste and are also quite affordable. We offer you both dine-out and takeaway options with an online ordering facility. We also have our own catering service which can help you plan these parties or events for both domestic and corporate purposes. We are known for our pasta which is directly imported from Italy and our tomatoes are freshly picked and packed from the San Joaquin valley. So, if you are from Pembroke Pines, Cooper City, Miramar, Weston, or Hollywood, FL, then you can opt for us.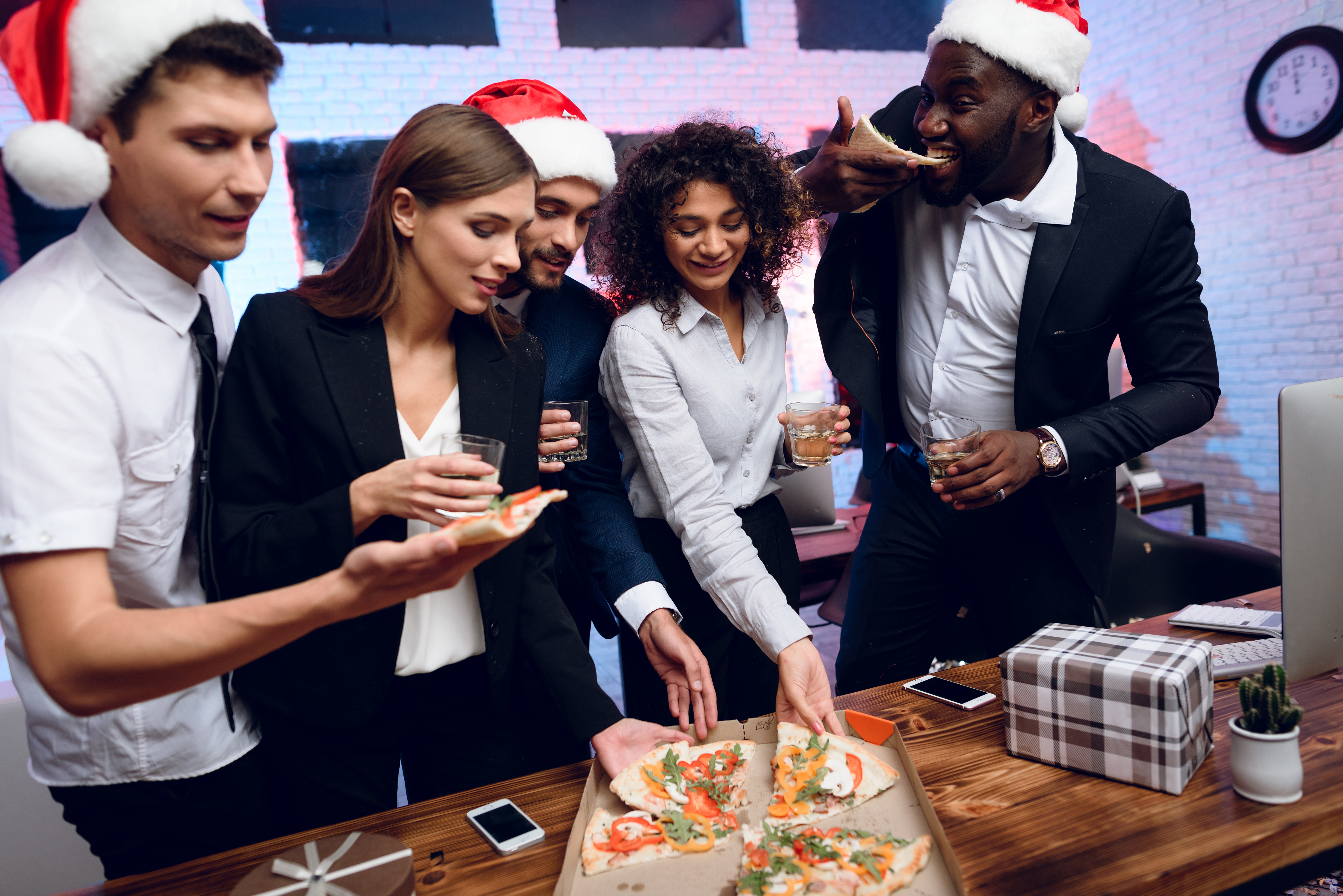 Here, we have put together A few factors to look out for while choosing the right Italian restaurants that cater. Take a look.
When you're looking for Italian restaurants for catering services, it is not only important that they have good quality caterers but you have to first focus on the variety of food items you will be getting. They should not only provide you with catering services but make sure that there is variety in the menu. This will help you choose several food items for wedding guests coming to your party or event.
The next thing that you have to keep in mind is the taste of the food. You need to make sure that the items you are choosing for the party or event are all lip-smacking. Without the properties of the food, you cannot choose any caterer.
So, if you are thinking of choosing us for your catering requirements, contact us today.