Are you throwing a birthday party? Do you have an anniversary party soon? Or do you want to have a corporate event? The main factor that binds all locations together is the food. You should make sure that the food offered at the venue is top-notch. Since Italian food is quite the flavor of the season and everybody enjoys this light yet delicious food, you should try to have an Italian menu for these events. But first, you need to find some Italian restaurants that cater for such occasions. We, at Pizza Machine, can be the right choice for you. We are an established and reliable restaurant which has been in this field for 25 years. We are one of the oldest pizzerias in South Florida. We can provide you with an elaborate menu of Italian cuisine and you must know our pasta is imported directly from Italy and our tomatoes are freshly packed and picked from the San Joaquin Valley. We also offer online orders, home delivery, and catering options. So, if you are based in areas like Weston, Hollywood, FL, Cooper City, Miramar, or Pembroke Pines, then you can choose us.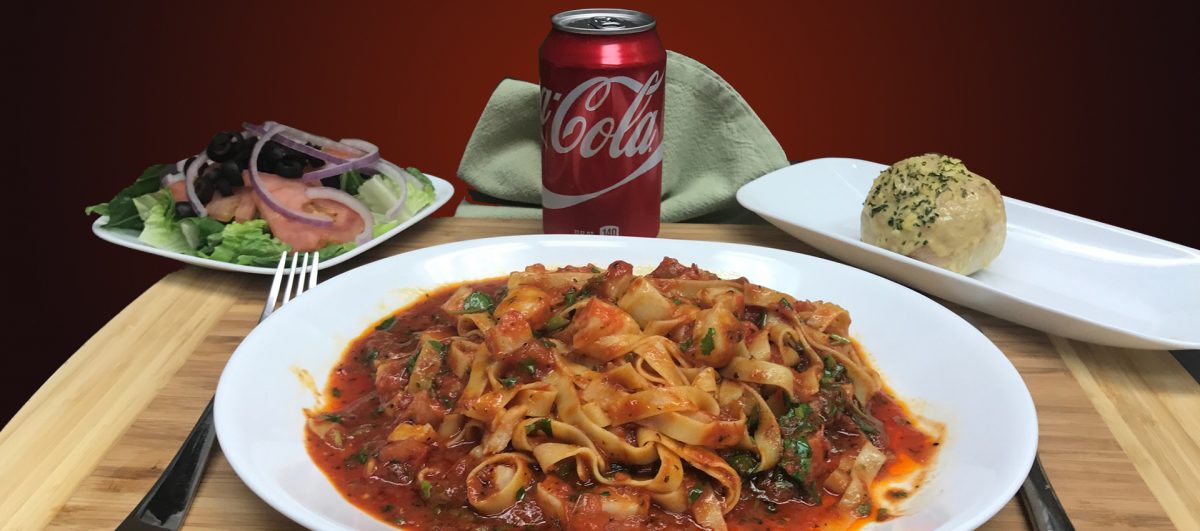 Here, we have put together a few things to check about the Italian restaurants that cater. Take a look.
The first and foremost thing that you need to check about an Italian restaurant you are about to hire for any event is their reputation in the market. You have to go through their customer reviews and feedbacks to understand if you can expect a quality service from them or not. Otherwise, you should not make this investment.
Another thing that you have to keep in mind is the budget. You have to make sure that the price charged by the catering service is suitable for your budget. You should take quotes in advance and compare it with each other to choose reasonably.
So, if you are interested in choosing us, then contact us now.