Are you fond of Italian food? Then, you will obviously love pizza. It is one of the most popular food items belonging to the Italian cuisine. So, whether it is a party or a simple date, pizza can be a great option. In fact, it is also a comfort food when you are having a bad day. If you want to just stay at home in this heat and are tired after the whole day, then you can simply order a pizza at home. Look for a local pizza delivery restaurant. If you are from the areas like Cooper City, Hollywood FL, Miramar, Pembroke Pines, Weston, then you can go for Pizza Machine. We are one of the most popular Italian food joints which is known for their amazing variety in the food menu, delicious taste and quality of food, and reasonable price point. We can provide you with various kinds of pizza that will bring water to your mouth as soon as you see it. We can deliver the pizza to your doorstep at the earliest with our fast and efficient delivery boys. So, if you need smart delivery of your favorite pizza as soon as possible, you can rely on us.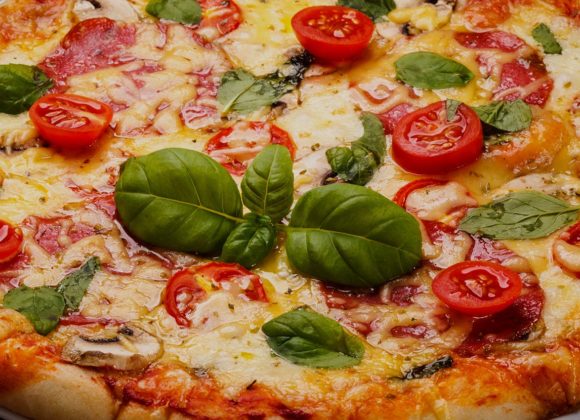 Here, we have put together a few of the most important factors to lookout for while choosing a pizza delivery center. Take a look.
Time
You are ordering the food to have now. So, you would not want to wait for a long time to devour the pizza. You must make sure that the restaurant does not take a long time to deliver your order.
Quality Service
Make sure that the delivery boys are well-behaved and efficient at their job. They should make sure that the service is professional and prioritize the customers the most
So, if you think you will find these factors with us, then contact us without any further delay.