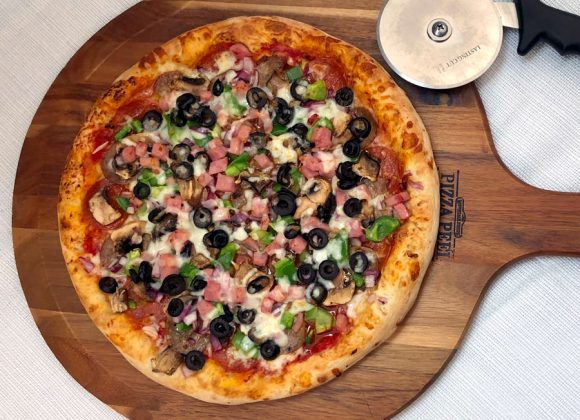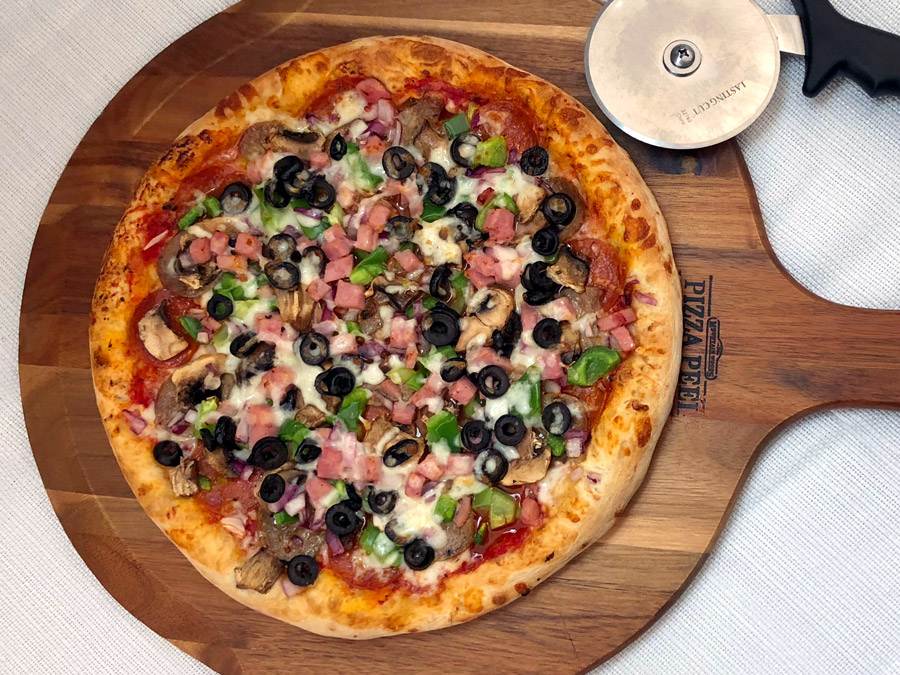 Do you consider yourself to be the greatest fan of pizza? Whether it is your roommate's birthday, you have got a new job, or simply need to order food because you are feeling lazy to cook, pizza is your sole refuge. In such a scenario, you should not always look for dine-in or takeaway options. Nowadays, you can also get food delivered right at your doorstep. We, at Pizza Machine, bring you quality and tasty local pizza delivery in and around areas like Cooper City, Hollywood FL, Miramar, Pembroke Pines, and Weston. We have been in this industry for more than 25 years and are known for our quality, speed, and variety. We bring you a special blend of the premier level mozzarella cheeses from across the globe and grant you a tantalizing experience. So, if you need to delivery pizza, you should resort to us. 
Here, we have put together a few signs of the right pizza delivery service. Take a look. 
First of all, you need to make sure that you can order the pizza correctly. If you have to go somewhere to order the pizza, then you might as well go out and have it. A pizza delivery service should make sure you can order online with a clear access to the menu so that you can order your favorite pizzas at your home with just a click of the mouse.  
Discount Offers & Coupons

 
Since you love pizza, you would want to gorge on it more often. But you have to also take care of your wallet. That is why look for a company which offers discounts and coupons to avail good discounts on the orders.  
So, if you see these signs in your local pizza delivery service, then you should quickly make the most of this opportunity and order now.