Do you love to have pizza and pasta everybody loves Italian food. And there are some great options that you can choose from. But given the current scenario, it is quite risky to step out of your homes and be a visit to the restaurant. But worry not, there are many restaurants which are offering a local pizza delivery service. We, at Pizza Machine, can be the right choice for you. We are one of the oldest pizzerias in South Florida which brings you authentic Italian flavors and seasonings. We get our pastor directly imported from Italy and add tomatoes are freshly picked and packed from the San Joaquin valley. We provide you with dining out, catering, as well as delivery options. We are known for our variety of menu and our highly efficient and punctual services. So, if you belong to areas such as, Hollywood, FL, Miramar, Pembroke Pines, Weston, or Cooper City, then you can opt for us.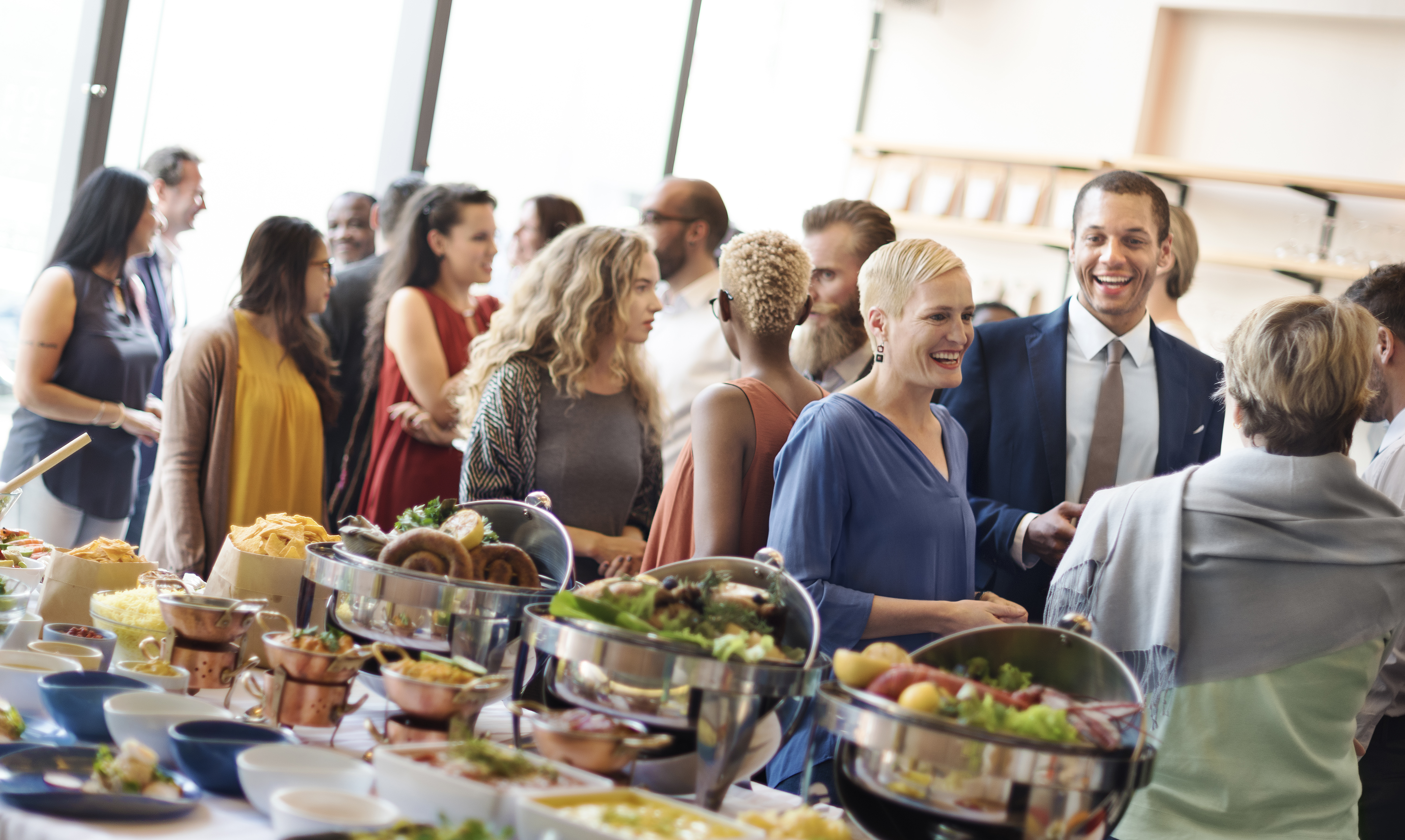 Here, we have put together a few things to check about the local pizza delivery service. Take a look.
Although most of these restaurants will deliver everywhere in this city, you have to make sure that the particular restaurant that you want your food from is delivering to your specific location. It is better to go for a local pizza delivery because then you can be more certain that the restaurant will deliver to your address since it is close by.
The next thing that you have to ensure is that the restaurant you're choosing for pizza delivery is also great in taste. It is not just enough to get efficient delivery for your food but it also must taste good right? That is why you should make sure that the seasonings and flavors are perfect.
So, if you are interested in choosing us, contact us now.