Food is the real treasure in life. Tasting different kinds of cuisines in different restaurants is a hobby for many passionate food lovers. That is what can bring you to the lip-smacking Italian cuisine. Pizza, pasta, and what not all have the delicious flavors and seasonings which can entice you for life. If you are simply going on a date or thinking of celebrating with your family, Italian cuisine can totally win your heart and fill your tummies. But you want the authentic taste of local pizza from Italy, then you must drop by Pizza Machine. It is one of the oldest Italian restaurants in South Florida and has been running through 3 generations now. We bring you a special premium cheese from around the world and pasta imported especially from Italy. Our freshly picked and packed tomatoes also come from the San Joaquin Valley. We also offer online deliveries and take away options if you plan to enjoy your food at home. So, if you are based in areas like Hollywood FL, Cooper City, Miramar, Weston, or Pembroke Pines, then you can opt for us.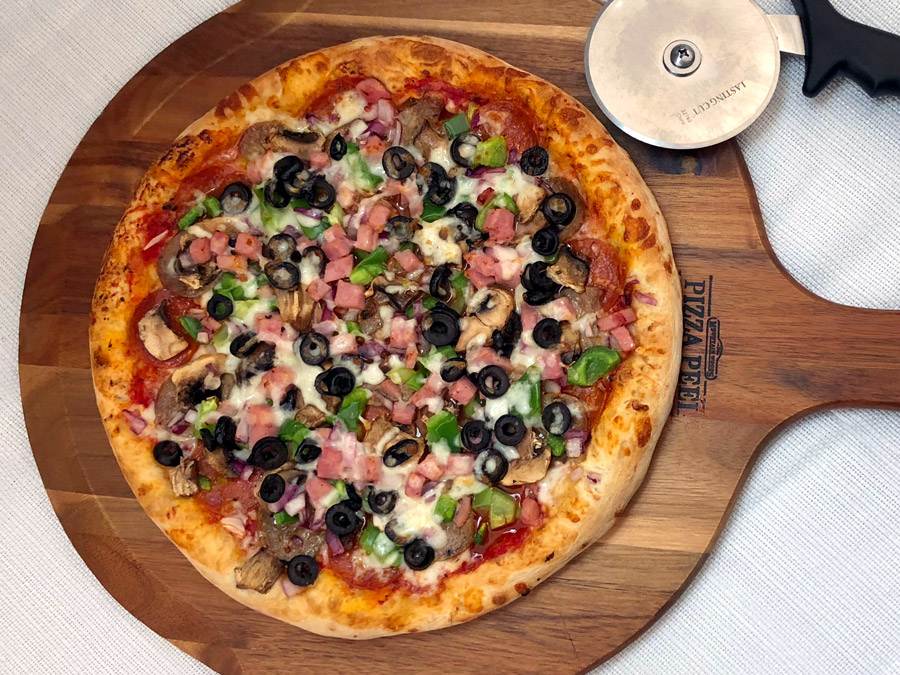 Here, we have put together a few essential things to check about a local pizza restaurant. Take a look.
First of all, you should check the menu of the restaurant and see if it appeals to you. Look for a variety of Italian food items so that everyone in your friends' circle or family can pick something to their liking.
Next, you have to keep in mind the timing of the restaurant. You should check if the restaurant is open according to your convenient timing or not. Or else, you might have to change your plans and choose another day. It is better to check before leaving home.
And if you are interested in trying out our food, then come down today.