Order Pizza Online in Cooper City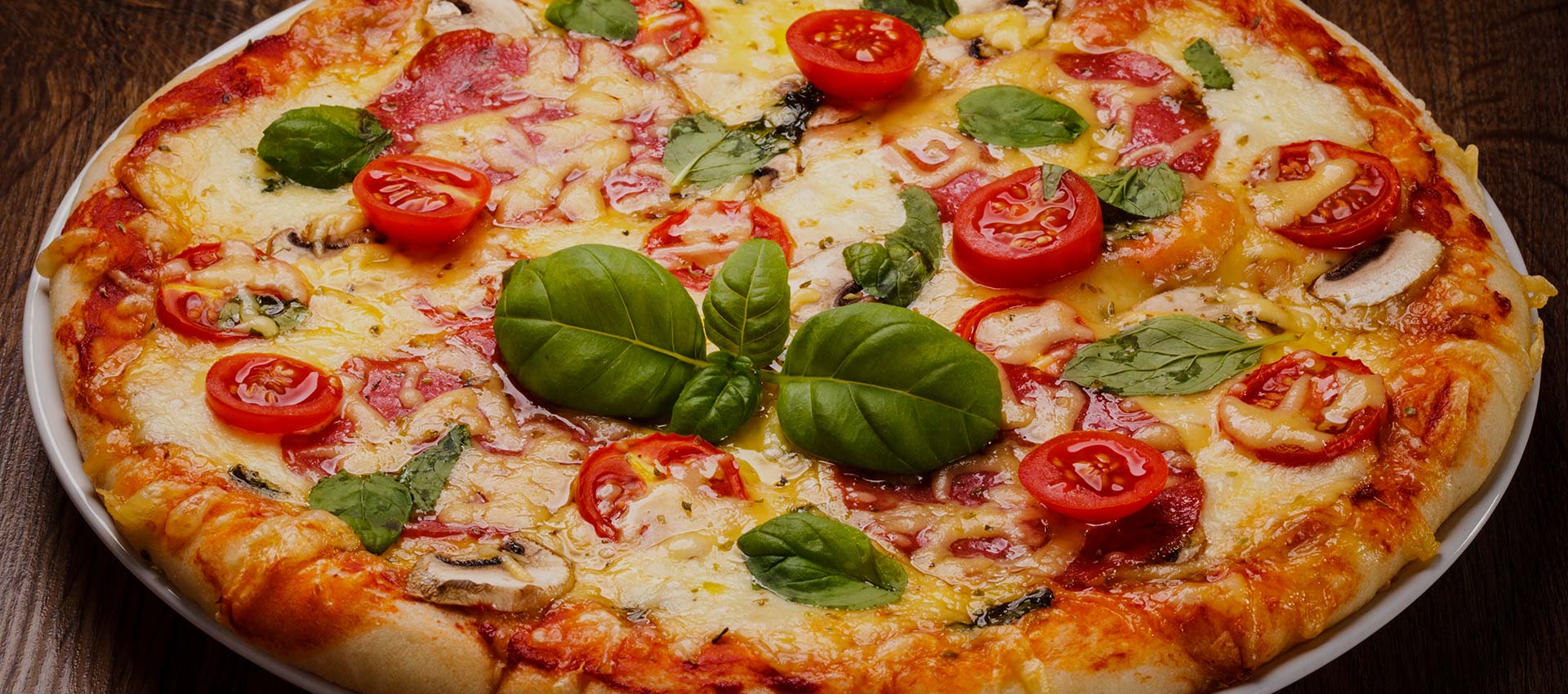 Pizza Machine offers a convenient system to order pizza online so you can have your favorite pizza delivered right to your door. Plus, there's a wide variety of toppings and crusts to choose from, so you can create the perfect pie just the way you like it.
If you're craving pizza, go online and order from Pizza Machine. As soon as your order comes through, we'll get to work preparing it. You'll get it hot and fresh when the delivery driver shows up at your door.
We use only high-quality ingredients in our pizzas, including premium mozzarella cheese and fresh tomatoes for a delicious meal you can't beat. With so many toppings — from pepperoni and sausage to extra cheese and more — the hardest part will be narrowing down your options.
We also offer salads, desserts, and wings if you're looking for a side or appetizer to go along with your pizza. If you're not in the mood for pizza, Pizza Machine also offers pasta, cold subs, calzones, strombolis, and more.
Delivery Pizza in Cooper City
When you order from Pizza Machine, you're not limited to placing orders over the phone. With our online ordering system, you can order your pizza from your smartphone or tablet. It's never been easier to get the best-tasting pizza in Cooper City and the surrounding delivery areas.
So, whether it's the convenience of online ordering or our unbeatable prices, you can get more when you choose Pizza Machine for your next pizza delivery.
Pizza Delivery in Cooper City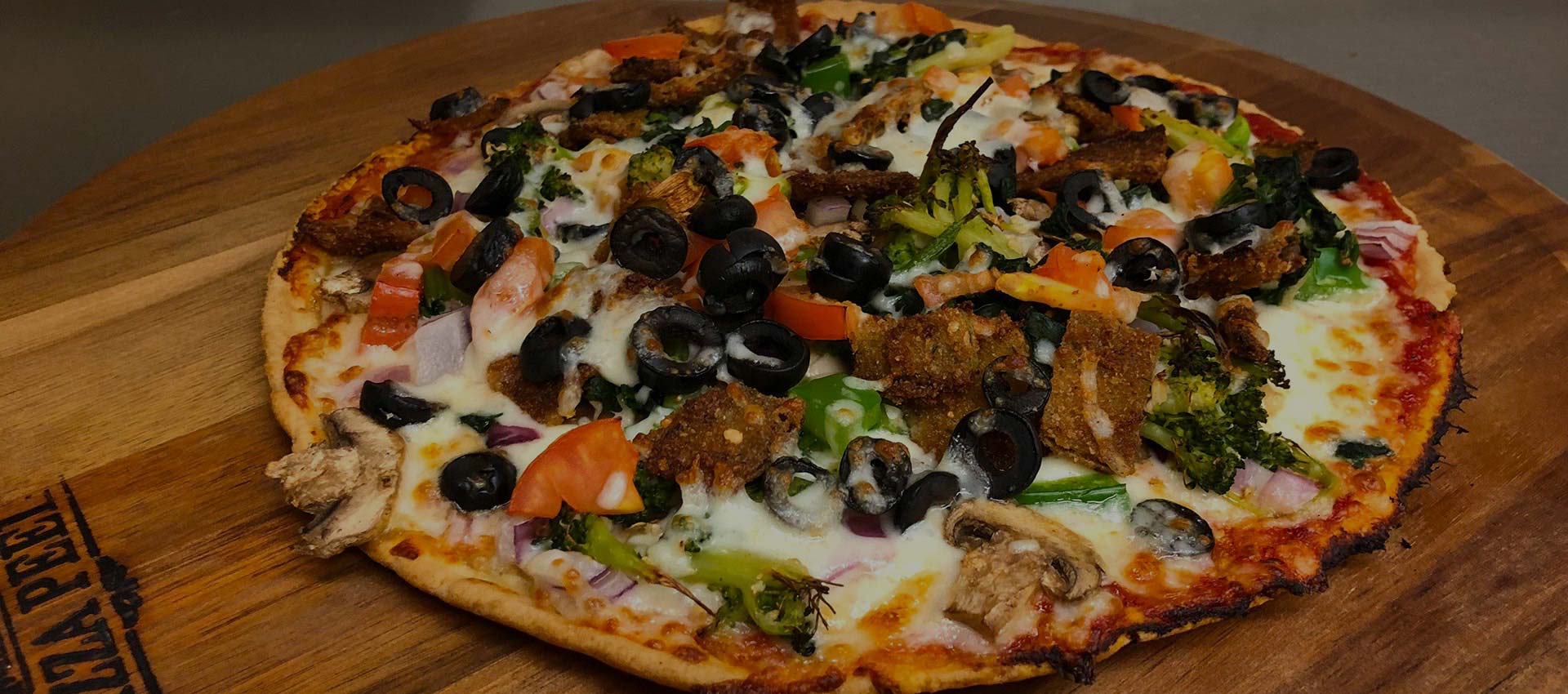 Cooper City is a great place to live because it offers many opportunities for outdoor activities and sports. It has plenty of parks, trails, and recreational areas as well as scenic waterways perfect for boating or fishing. Residents enjoy the convenience of big box stores like Walmart and Target with grocery stores such as Publix nearby. The proximity to Fort Lauderdale means that residents can take advantage of all the activities offered in Broward County without having too much traffic on their commute home at night.
After your night out in Fort Lauderdale or a relaxing day at the beach, you can always call up Pizza Machine to get that delivery pizza you're craving. With a wide variety of toppings and crust plus different sides like salads and desserts, you can find something on the menu to satisfy any craving. Contact us today at 954-437-3333!