Are you fond of Italian food? Then, you must be craving pizza every now and then. But getting an authentic flavor and toppings can be a difficult task. You must look for an old pizzeria that can provide you with authentic Italian flavors and seasonings. We, at Pizza Machine, can be the right choice for you if you want to order pizza online. We are one of the oldest pizzerias in South Florida which offers you Dine-in as well as online ordering services.  Right from mouthwatering pizza to a variety of pasta, we have a lip-Smacking menu ready for you.  We get our pasta directly imported from Italy and our tomatoes are freshly picked and packed from the San Joaquin valley. This means that we can provide you with the most authentic Italian taste ever. We also offer catering services for you. So, if you are based in areas like Pembroke Pines, Cooper City, Miramar, Hollywood, FL, or Weston, then you can opt for us.
Here, we have put together a few reasons why you should order pizza online. Take a look.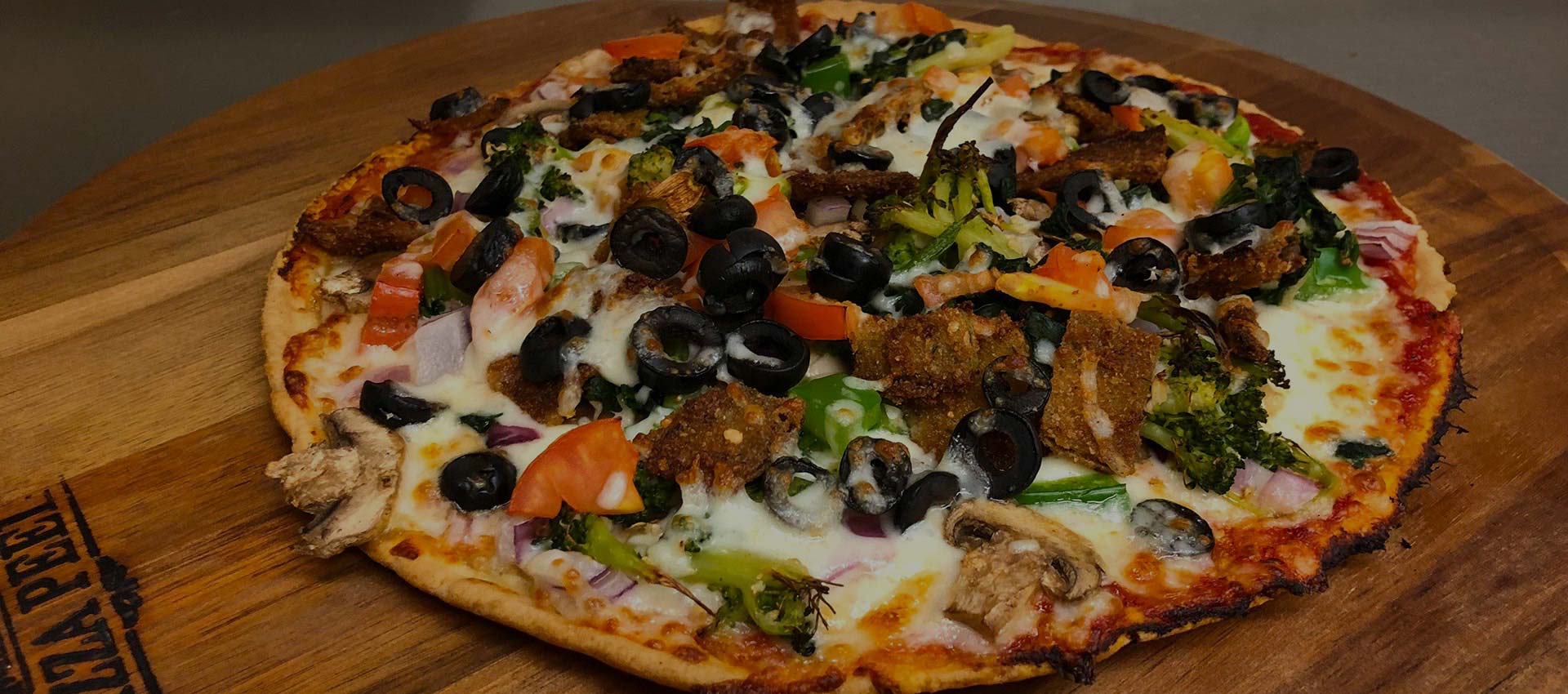 People are getting busier with every passing day. Whether it is a project at school or some work in your office, it is difficult to find time for things. But getting cravings for pizza is quite normal even during a busy day. If you get to order your pizza online, then you can save time and multitask. That is why you should opt for an online ordering service.
When you go to a restaurant, you might have others waiting or the restaurant might be in a rush for which you will have to order as swiftly as possible. In this way, you do not get much time to browse through the menu and choose wisely.  But when you order online, you can take all your time to go through each and every dish on the menu and then make your choice.
So, if you want to order your pizza online, give us a call today.