Do you love pizza? Do you always want to have pizza, no matter what is the occasion? For such certified pizza lovers, it is important that you find authentic taste and flavors in your pizza. But due to the present times or even due to sheer laziness, people prefer ordering at home than going to a restaurant. But first, you must look for a restaurant that helps you order pizza online. We, at pizza machine, can be the right choice for you. We are one of the oldest pizzerias in South Florida.  We bring our pastors directly imported from Italy and our tomatoes are freshly picked and packed from the San Joaquin valley. This means we can provide you with authentic taste and flavors. We are known for our wide variety in the menu along with our highly professional and dedicated approach.  So, if you are located in areas like Pembroke Pines, Hollywood, FL, Miramar, Weston, or Cooper City, then you can opt for us.
Here, we have put together a few benefits if you order pizza online.  Take a look.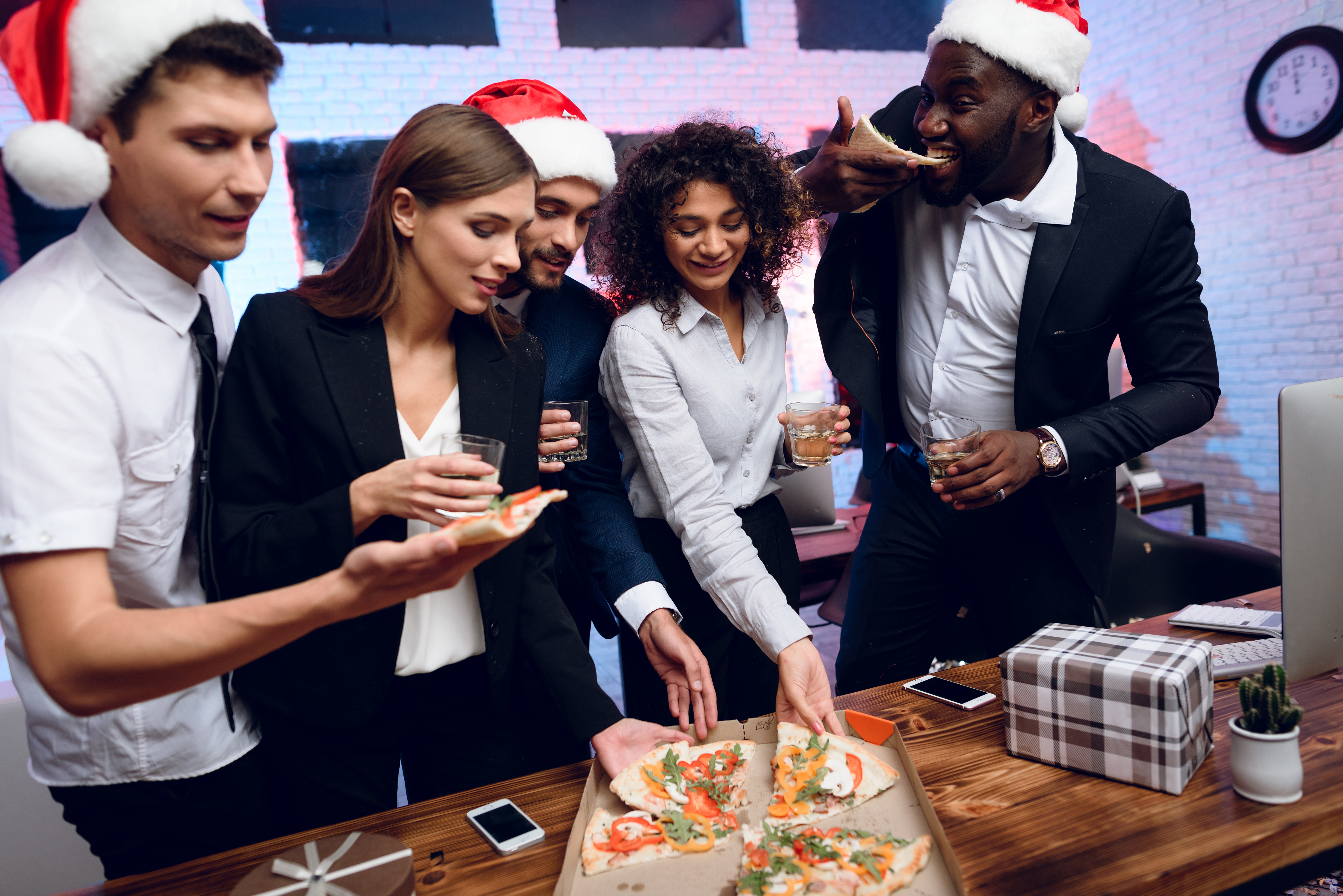 Save your time and energy
One of the most important benefits that you can get by ordering pizza online is saving your time and energy. The time you would spend in getting ready and going to a restaurant can be spent doing something productive while your food is also on the way. If you are in a hurry or do not feel like going anywhere, these online orders can be really helpful.
More time to choose and great discounts
When you are at home, you will get more time to choose your toppings and flavors while if you are at the restaurant, you will be in a compulsion to order as quickly as possible. Moreover, sometimes there are huge discounts if you order online.  If you want to take time in choosing your pizza and also not spend much, then online order is a deal for you.
So, if you are thinking of choosing us for an online order, contact us now.