Do you love Italian? It is one of the most delicious cuisines that everyone loves, right from the youngest member of your family to the oldest. That is why often people tend to have Italian food in every treat or gathering. Given the present situation, it is better to opt for delivery at home. We, at Pizza Delivery Machine, can be the right choice for you. We are one of the oldest pizzerias in South Florida and can offer you a quick pizza delivery service right at your doorstep. We have a great menu option for mouthwatering Italian dishes which will fill tummies as well as the heart. We also import our pasta directly from Italy and can get you tomatoes freshly picked and packed from San Joaquin Valley. We are known for our finger-licking taste and punctual and efficient services which have helped us become extremely popular among all pizza lovers. So, if you belong to areas such as Cooper City, Weston, Miramar, Pembroke Pines, or Hollywood, FL, you can order from us.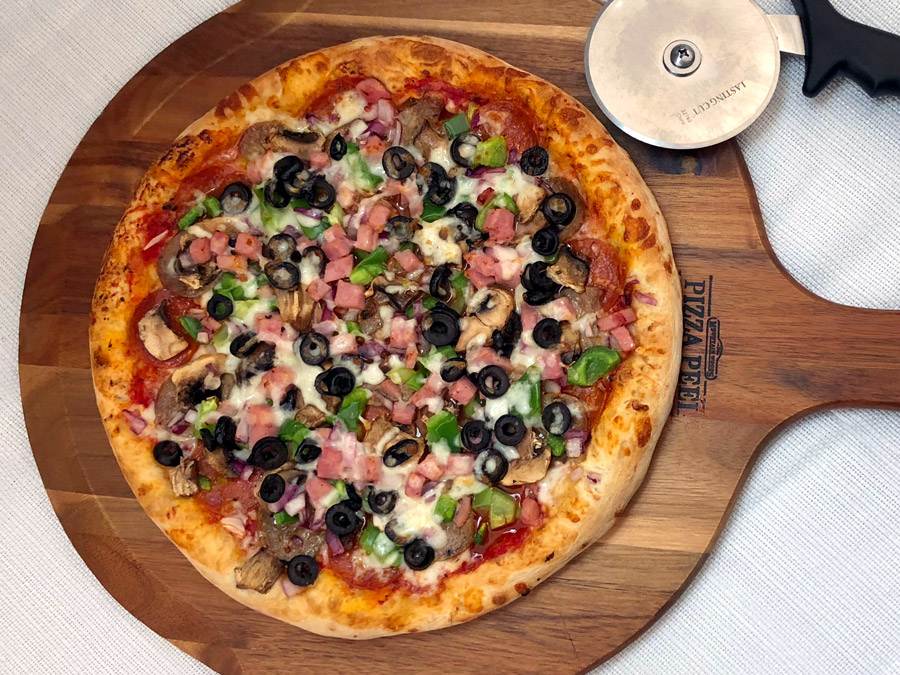 Here, we have put together a few questions to ask your pizza delivery service before ordering your favorite pizza. Take a look.
Do you deliver in our area?
Before placing your order, you should know if they can provide the order in your area or not. Sometimes, restaurants might have some restrictions. So, it is better to get these checked before you order.
Do you have extra delivery charges?
You must always check your pockets and see if the pizza is feasible for your budget or not. And if there are extra charges for delivery, then you also need to add it to the total bill and then make a decision. That is why you should ask about these charges too.
And if you are interested in ordering from us, then call us now.