Are you a pizza maniac? Does the name of pizza bring water to your mouth? Do you always order pizza whenever you are in an Italian restaurant? And do you always like to celebrate any occasion over pizza? Well, it is not always possible to visit the restaurant even if you love pizza a lot. In that case, what you pizza lovers must do is to look for restaurants that offer pizza delivery. We, at Pizza Machine, can be the right choice for you. We offer a wonderful variety of pizza with a lip-smacking range of toppings and seasonings. Our flavors are enticing and can be extremely mouthwatering. We are one of the oldest pizzerias in South Florida with more than 25 years in this field. We are known for our great variety, speedy service, and amazing food quality. We also offer catering services. We make sure all our guests have a fulfilling experience when it comes to their tummies but also their wallets. So, we price our food quite reasonably. If you are based in areas like Cooper City, Hollywood FL, Miramar, Pembroke Pines, or Weston, and love pizza, you can try us out.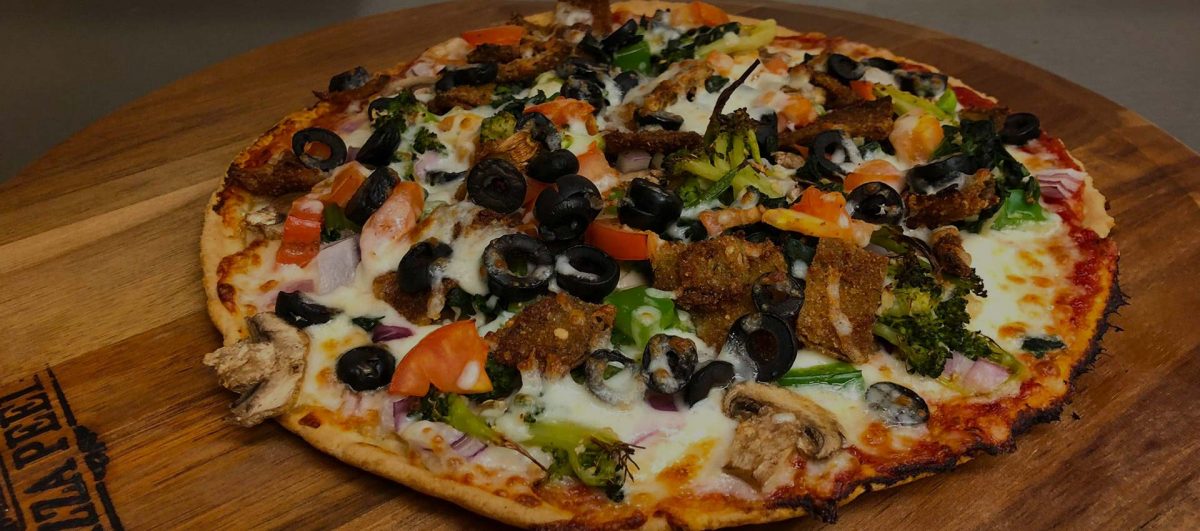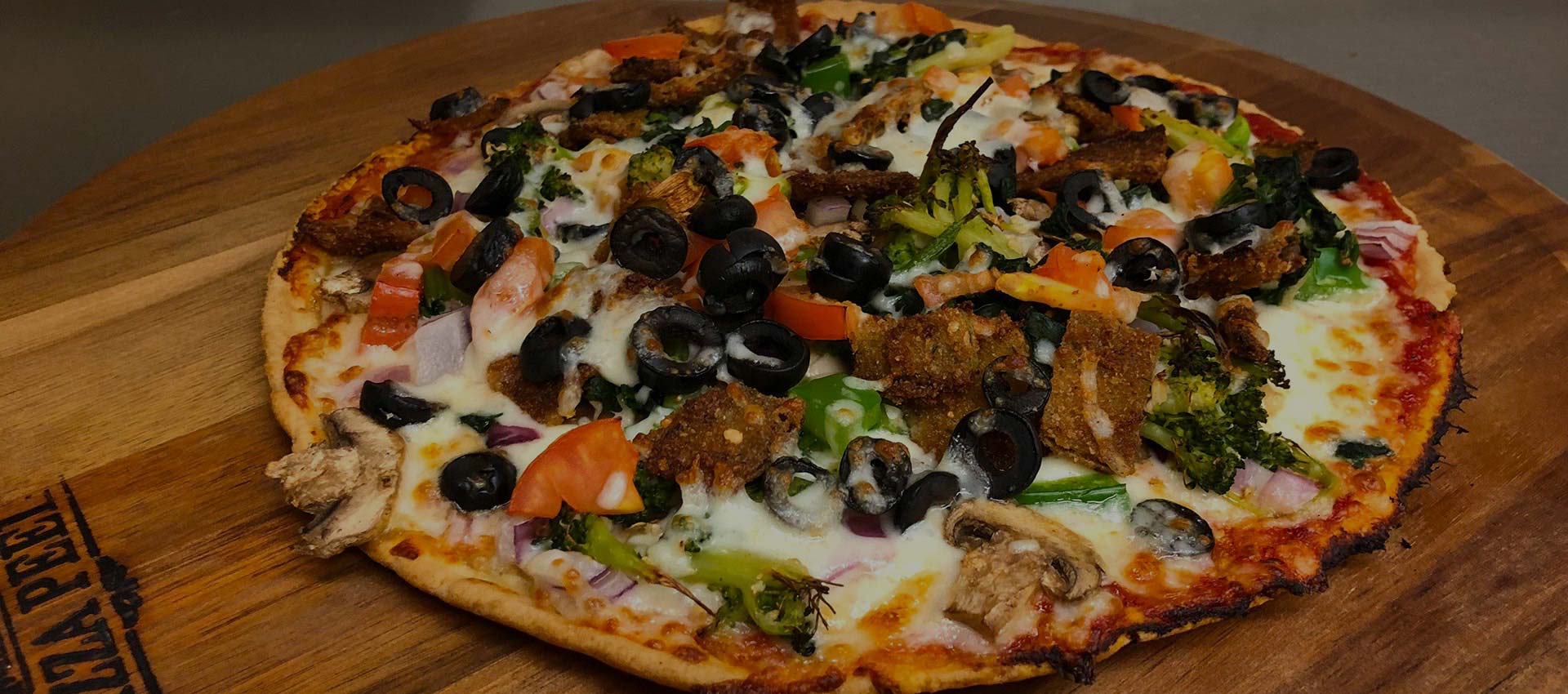 Here, we have put together a few benefits of a restaurant delivery pizza at your doorstep. Take a look.
Sometimes you might be too busy at work or at home to go out and eat something or even cook for yourself. In such a situation, a pizza delivery service can be a blessing. You can get the pizza delivered at home or office at any time you want. So, you can save a lot of time.
If it is raining outside and suddenly you start getting pizza cravings, a delivery service can really help a lot. Or sometimes you might just feel lazy to go out but your heart might just want a bite of your favorite pizza. Just order online and get it delivered from a pizza delivery service.
So, if you think we can offer you a great pizza delivery service, then order now.