Pizza Machine has been the go-to restaurant for delivery pizza in Miramar, Florida for more than 25 years, and we are on our third generation of ownership. As a local, family business, we take what we do personally, and we put our reputation on the line every time we make a delivery.
This Broward County city has a lot to offer its own right, and it is perfectly situated within a huge metropolitan area, so it is fantastic place to call home. We provide rapid service to the entire city, from the Route 27/Hollywood Boulevard section to Route 441 and Miramar Parkway.
We prepare the best delivery pizza in Miramar, FL because we genuinely care about the quality of our ingredients and the culinary abilities of our team members. Our dough is second to none, and we source our tomatoes from the San Joaquin Valley. Plus, our mozzarella cheeses are carefully selected, and the toppings that we use are of the highest quality.
Even though we have to hustle to get your pizza to you in a hurry, we never cut corners when it comes to the cooking process, so each and every pie comes out perfectly. As the icing on the cake, our top quality pizzas are very affordable, so you can feed the entire family for next to nothing.
Italian Food Delivery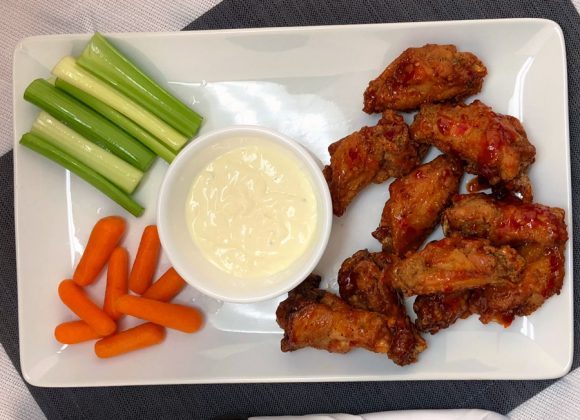 For pizza delivery in Miramar, Florida, Pizza Machine is the only logical choice. However, we also offer an extensive Italian food menu full of delicious dishes that we can deliver to your door in a matter of minutes. For starters, we have chicken wings, mozzarella sticks, calamari, salads, and more.
If you are in the mood for pasta, we have three different types on the menu, and we offer freedom of choice when it comes to the sauces and the meats. Our menu also includes chicken parmesan, eggplant parmesan, baked ziti, stuffed shells, ravioli, lasagna, calzones, and stromboli.
Miramar, Florida Catering Restaurant
Catering is an area of specialization for our restaurant. We can custom craft a package for you that can feed any amount of guests, and we present the delicious food beautifully.
Call or Click Right Now!
If you got this far, your stomach is probably growling right around now. We are standing by at 954-437-3333 to take your Miramar, Florida pizza delivery order, and you can also order online through this website.