Do you love Italian food? Well, why not? After all, where else can you get so many different kinds of seasonings, flavors, and lip-smacking varieties of food? Italian food is quite popular and therefore, there has been an increase in the number of Italian restaurants too. But it is not always possible to go to the restaurants. You might not be well, feel lazy, or you might be very busy. That is why, we, at Pizza Machine, bring you amazing pizza delivery services. Pizza is the best comfort food that can be the answer to every hungry stomach. Now you can enjoy your favorite pizza in different flavors in and around areas like Cooper City, Hollywood FL, Miramar, Pembroke Pines, and Weston.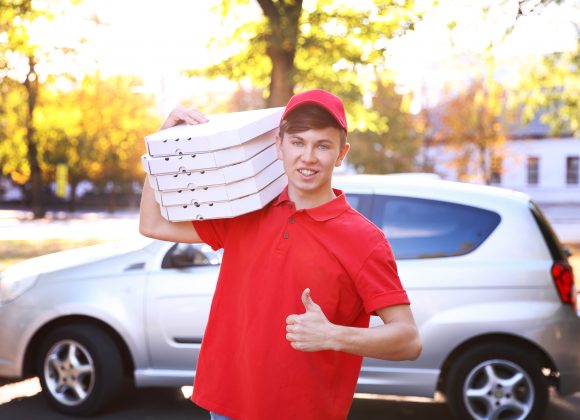 Here, we have put together a few factors to check before ordering your pizza. Take a look. 
Right Flavor

 
Before placing your order, you should go through the menu and choose the flavor that you want because once you place the order, you cannot go back and change it. And it is also not right to harass the restaurant staff by changing your orders frequently.  
Delivery Location

 
Next, you should make sure that the pizza delivery is possible in your area or not. You should check with the restaurant before ordering if they deliver at your place in order to prevent wasting anybody's time. 
The Prices

 
Lastly, you should check the prices offered by the restaurant for the delicacies you are ordering and if they are charging anything extra for the delivery or applying other taxes. So, ask for the total bill on the phone if not provided online. 
So, what are you thinking? If you are keen on trying out our pizza and get it delivered at home, then you should call us now at 954-437-3333 now.