Are you planning a party with your friends? Then, a great way to make it even better is ordering pizza. Not only is it an absolute favorite of people from all age groups but it is also the more affordable option. Since there are so many flavor options available these days, you will always find something that suits every taste palette. Pizza delivery nowadays has become much more efficient. With so many outlets at every corner, the options are limitless. However, if you are longing for that classic Italian taste, then head on over to Pizza Machine. For three generations, we have been providing our customers with the delicious Italian taste that is unique to our restaurant. We only use the pasta that has been specially imported from Italy, and the most premium mozzarella cheese available in the market. From taste to quality of ingredients, our service in areas like Weston, Cooper City, Miramar, Hollywood FL, and Pembroke Pines is unparalleled.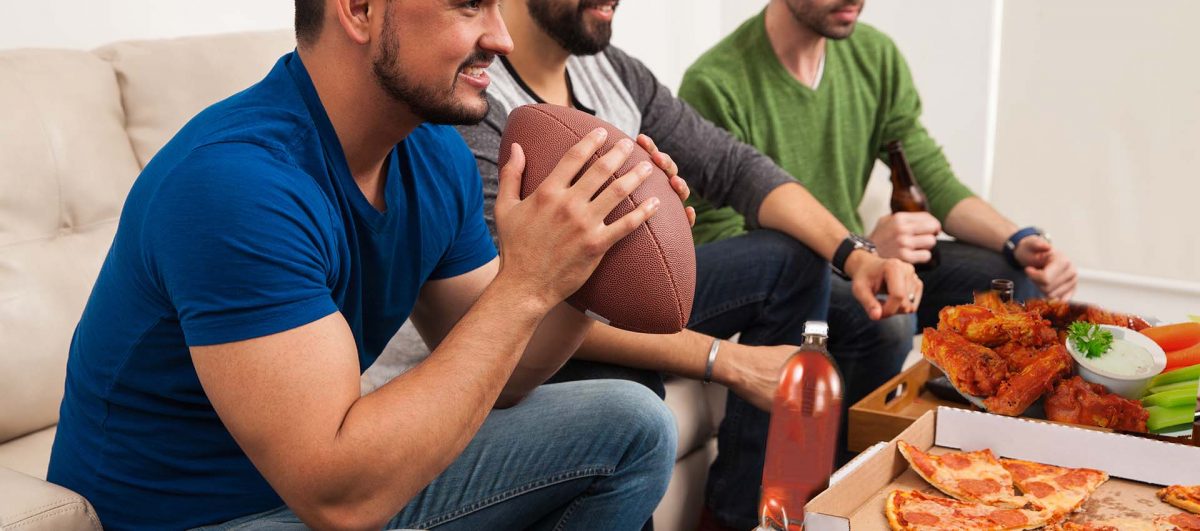 Here are two questions that you need to ask at a pizza restaurant before you get it delivered. Take a look.
Before anything, make sure that they deliver to your location. Call the restaurant and specify which part of town you live in before you go on ordering. They should be able to navigate your address and get the food delivered without any hassle.
How Long Does It Take to Deliver?
Ask them about how long they take in delivering pizza. Pizza is best served when it is fresh out of the oven. You wouldn't want to bite on a pizza that has become soggy and stale due to the journey. That being said, just because they should hurry up and deliver the food, doesn't mean that they should compromise on the taste.
So, if you are craving pizza, and want on-time delivery and great taste, then order food from us today!