Pizza delivery is a service that allows a pizzeria or pizza chain to deliver a pizza to a customer. Pizza delivery is typically placed over the phone or online, and the customer can specify the type of pizza and size, as well as any additional items that should be included, which usually include soft drinks. Pizzas are brought in cardboard pizza boxes or delivery bags, and they can be delivered by car, motorized scooter, or bicycle. Customers can pay with cash, credit card, debit card, or other means online or in person, depending on the supplier. At Pizza Machine, we cater any event that allows meals to deliver pizza, such as a business lunch or dinner, a practice session supper, a bridal shower, a wedding ceremony reception, a candy 16, a child shower, a fundraiser, a birthday celebration, or a bar/bat mitzvah. When you order from Pizza Machine Online, you can focus on your birthday party while we handle the food catering.
We regard our company to be the best pizza delivery in the town due to the following reasons: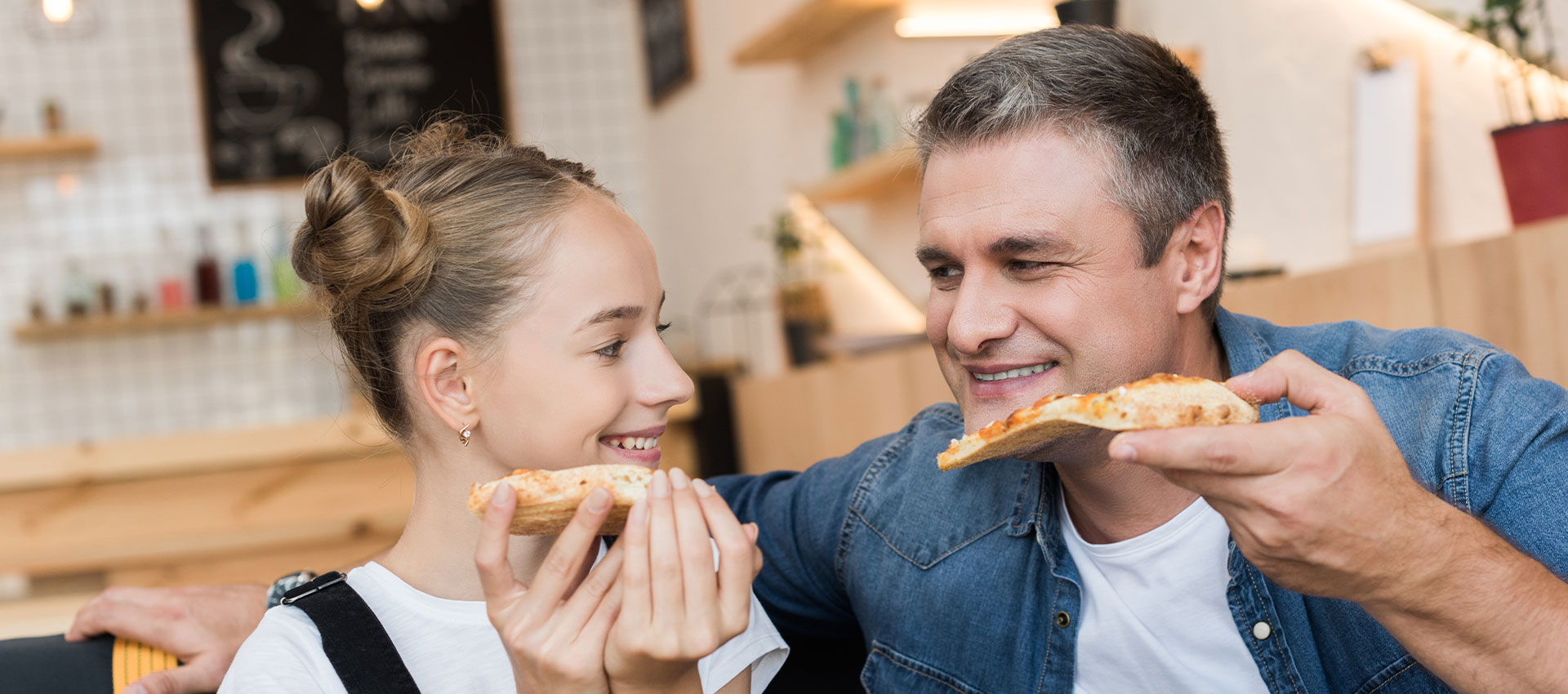 We customize our menu to meet your specific requirements.
 In addition, we offer a college lunch catering service. We also serve wings, burgers, sandwiches, salads, wraps, pasta, Italian dinners, and desserts in addition to pizza. Our pizza restaurant offers top-notch cuisine at unbeatable costs.
To provide a mouth-watering experience, we use a unique combination of the best top-rated mozzarella cheeses from across the world.
We use pasta imported from Italy, and tomatoes from the San Joaquin Valley, which may be gathered and packed fresh.
If you are looking for the best pizza in town, Contact us at 954-437-3333 and we promise you that you will not be disappointed. We cater around areas like Weston, Cooper City, Miramar, Pembroke Pines, and Hollywood, FL.