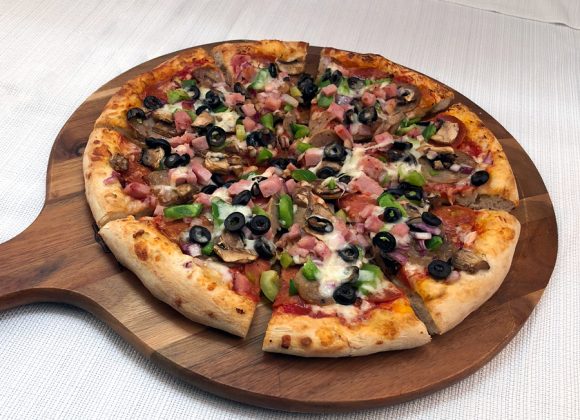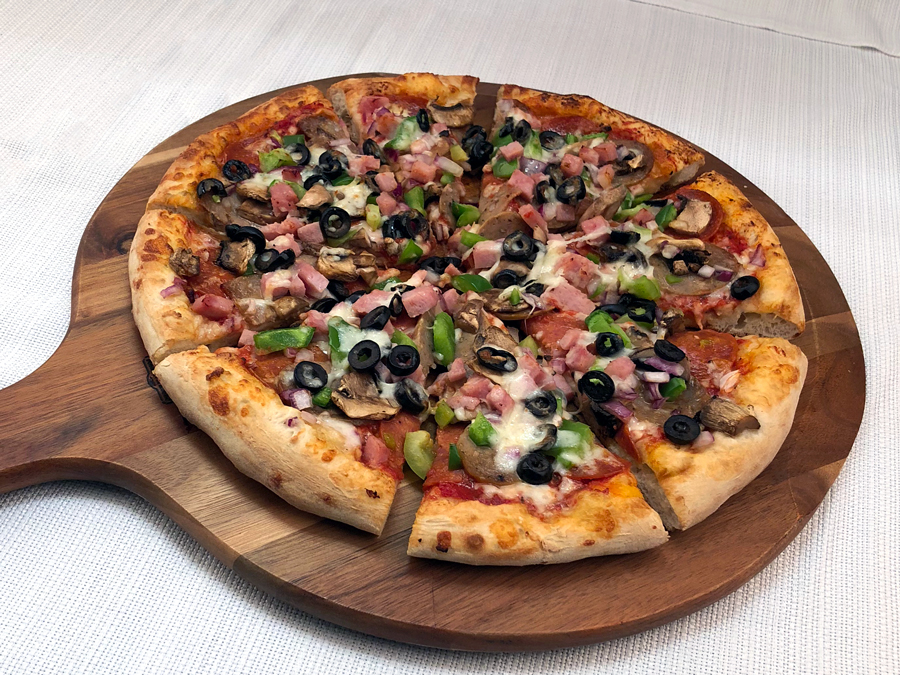 Do you often have guests in your house but hate cooking for them? Or are you an introvert foodie who loves food but does not want to go out? The solution for you is simple. Just order food. And if you are an Italian cuisine fanatic, then look no further than Pizza Machine. With more than 25 years in this field, we bring you a solid blend of Mozzarella cheeses all across the globe and also import our pasta directly from Italy. And we not just have a mouthwatering menu that exudes rich, authentic Italian flavor but also offer catering and pizza delivery services in and around areas like Cooper City, Hollywood FL, Miramar, Pembroke Pines, and Weston. So, if you want to throw a party but don't want to cook or feel hungry and yet not feel like going out, then you should resort to us. 
There are several benefits of a pizza delivery service. Here, we have gathered a few. Take a look. 
Greater Convenience

 
Suppose you have an important assignment or you are unwell and guests come over or you simply feel like eating something but cannot go out. All you have to do is order the food and the delivery service will get it for you right at your doorstep. This kind of convenience cannot be availed if you opt for a restaurant which only has a dine-in or takeaway option. 
Time-Saving

 
Sometimes we have important tasks and things to do while at the same time, we have to make sure we don't skip our meals. Suppose you are working on an important project at work or have some work at home which needs your attention. Then, ordering food and getting it from a delivery service can save your time and energy. 
So, without any further delay, quickly call us at 954-437-3333 if you need to order pizza and get it delivered at home.