Pizza is one of the steadiest fast foods in which the vast majority of individuals decide on. Be that as it may, the vast majority of individuals lack the opportunity and energy to proceed to get it. Thus, they are inclined toward a pizza delivery service. Adding a pizza delivery service is a viable method for remaining serious. It keeps steady over pizza industry patterns and advances your activity amidst a work emergency by considering take and heat options. Pizza delivery service is a particularly compelling method for expanding its deals because the majority of individuals favor a conveyance administration instead of taking the issue to look out for the line and get the food. 
Let us look at the two qualities that make us standout:  
Punctuality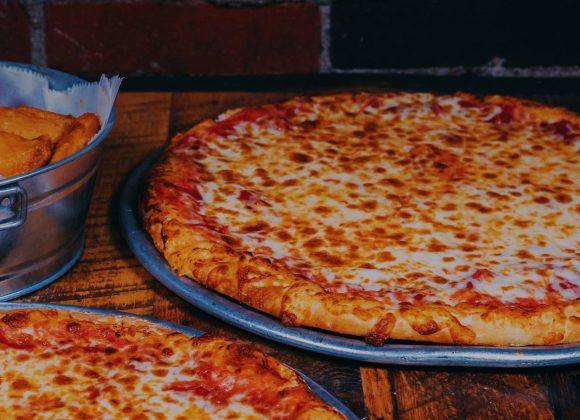 With regards to pizza delivery, it is vital to have a quick conveyance since individuals hate to pause and who like to eat a cold pizza. Around here at Pizza Machine, we guarantee you that you will receive your pizza with impeccable timing. We disdain to make the clients pause. When your request is put in, we immediately convey the pizza. Reliability is the way into a successful business and we have been keeping up with it since day one. 
Price 
While estimating is most certainly a significant element to consider, it ought not to be the deciding variable. This makes sense of why it keeps going on the rundown. At Pizza Machine, we have reasonably priced pizza and we give offers and combos so you can partake in your pizza without limit. 
We, at Pizza Machine, can be the best decision for you. We get our ingredients straightforwardly imported from Italy and our tomatoes are newly picked and stuffed from the San Joaquin valley. You are guaranteed to get legitimate Italian flavors in our dishes. Our service area is around Weston, Hollywood, FL, Miramar, Pembroke Pines, and Cooper City areas. Contact us at 954-437-3333.