Are you fond of Italian cuisine? Then, you must love pizza. It is one of the most delicious items of the Italian menu. You can decide on this menu whether you are trying a party for your friends at home or you plan to dine out with your loved ones in the restaurant. There are many reliable and reputable restaurants who specialize in the Italian cuisine but you must choose the one that seems to be the most authentic one. WE, at Pizza machine, can be the right choice for you.  We are one of the oldest pizzerias in South Florida and we offer both dine out and delivery options. We directly import our pasta from Italy and get our tomatoes freshly picked and packed from the San Joaquin Valley. We are known for our amazing quality of food and variety in the menu. So, if you are located in areas like Cooper City, Hollywood, FL, Miramar, Weston, or Pembroke Pines, Then you must choose us.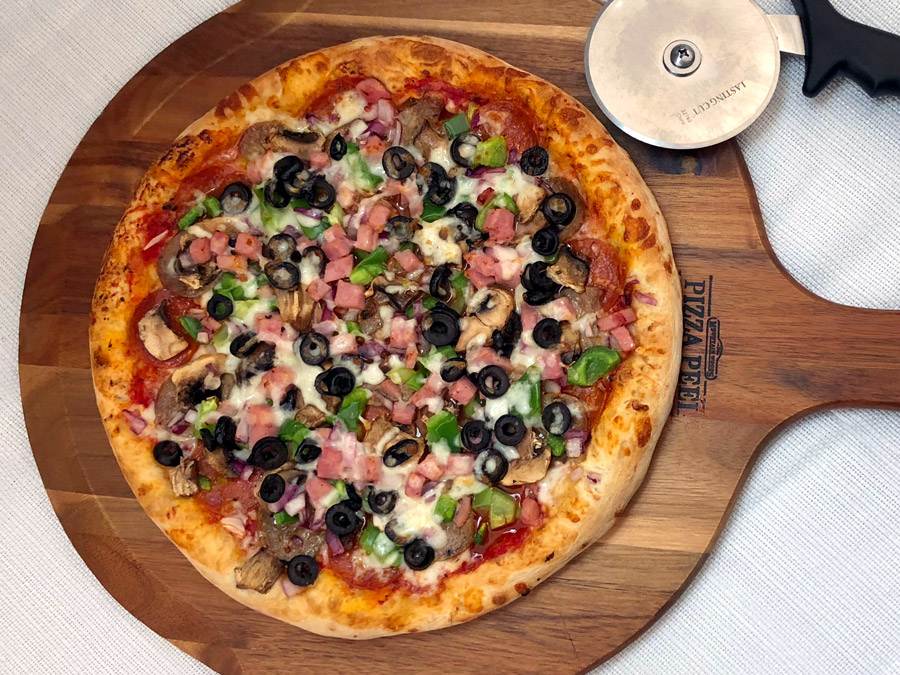 Here, we have put together a few things to lookout for while selecting your pizza restaurant. Take a look. 
Getting the right flavors and seasonings for an Italian dish can be quite difficult. You need to find a restaurant which can provide you with the authentic taste of the different kinds of pizzas found in Italy. it is better to go with the oldest pizzerias. 
There are different kinds of pizzas that are found these days. If you are going out with a group of people, it is better to get a lot of variety on the menu card so that everyone can get whatever they want. That is why you need to lookout for a variety of pizza options in the menu when choosing a pizza restaurant.
So, if you are thinking of trying out our pizzas, order now.