If you are hosting a party, it is your responsibility to take care of your hungry guests. The first thought that would have come to your mind when you think of party food is pizza. However, not many people have a good relationship with pizza. Some people associate it with high calories and grease, especially if they are on a diet. Some may even think that it is just comfort or lazy food that you can quickly grab for dinner. However, as more and more pizza restaurants are coming up, these restaurants are stepping up their game in the competition and making pizzas keeping the health of their customers in mind.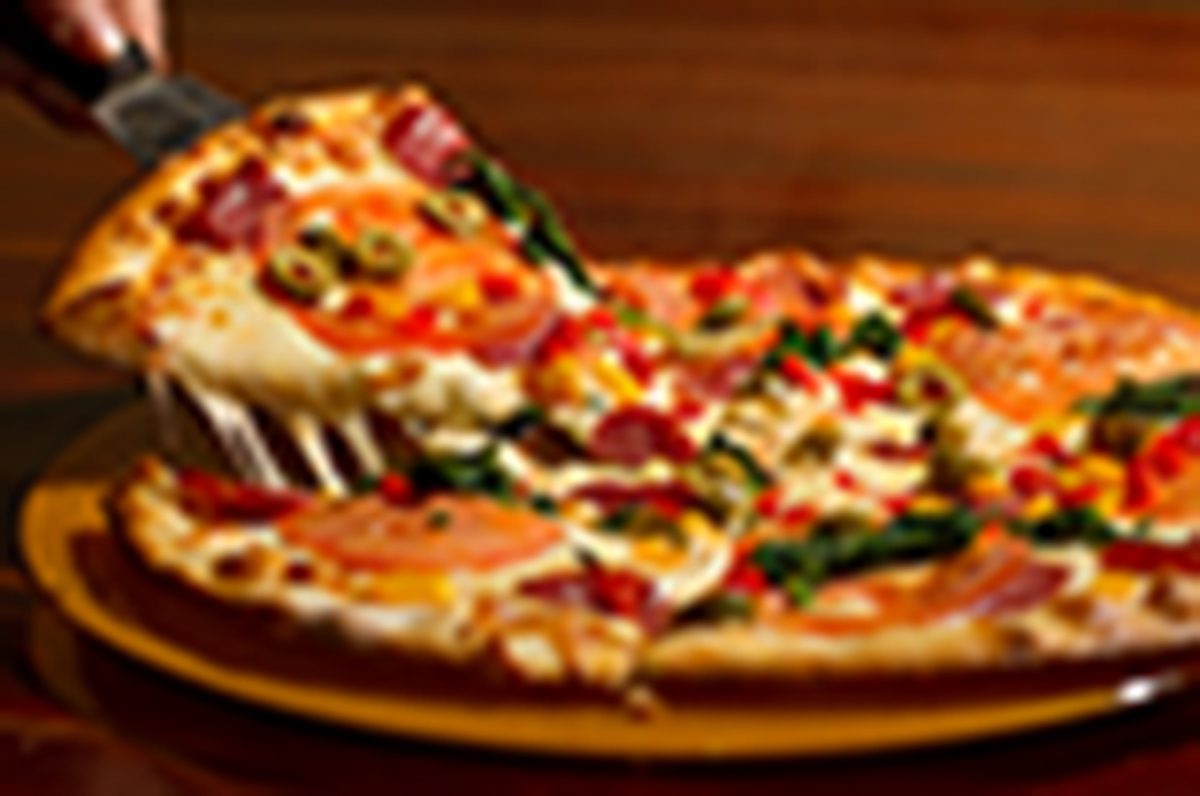 At Pizza Machine, we have been in this business for over 25 years, perfecting our pizza recipes for three generations. Our tomatoes are handpicked from the San Joaquin Valley and we use the best premium mozzarella cheese from around the world to give you that healthy mouth-watering pizza. We provide our services to Cooper City, Hollywood FL, Miramar, Pembroke Pines, and Weston. So, if you are from any of these areas and want pizza immediately, feel free to contact us today.
Here are some more health benefits of pizza:
Lowers the risk of heart disease
Pizzas are rich in tomatoes, which in turn are rich in lycopene, an antioxidant that is believed to help prevent heart disease, among a number of other health issues. There are many studies that show that foods loaded with lycopene are best metabolized when they are consumed with a bit of fat or oil. So, pizza with your favorite tomato sauce or tomato toppings is actually for you if you include some of the delicious mozzarella cheese melted on top.
A pizza loaded with tomatoes, green peppers, artichokes, and spinach can add a boost to your health by giving you an antioxidant-rich meal. The antioxidants found in these pizza toppings can help you fight against a number of diseases and also provide health-supporting properties.
So, if you are craving for pizza, order online or call us at 954-437-3333.